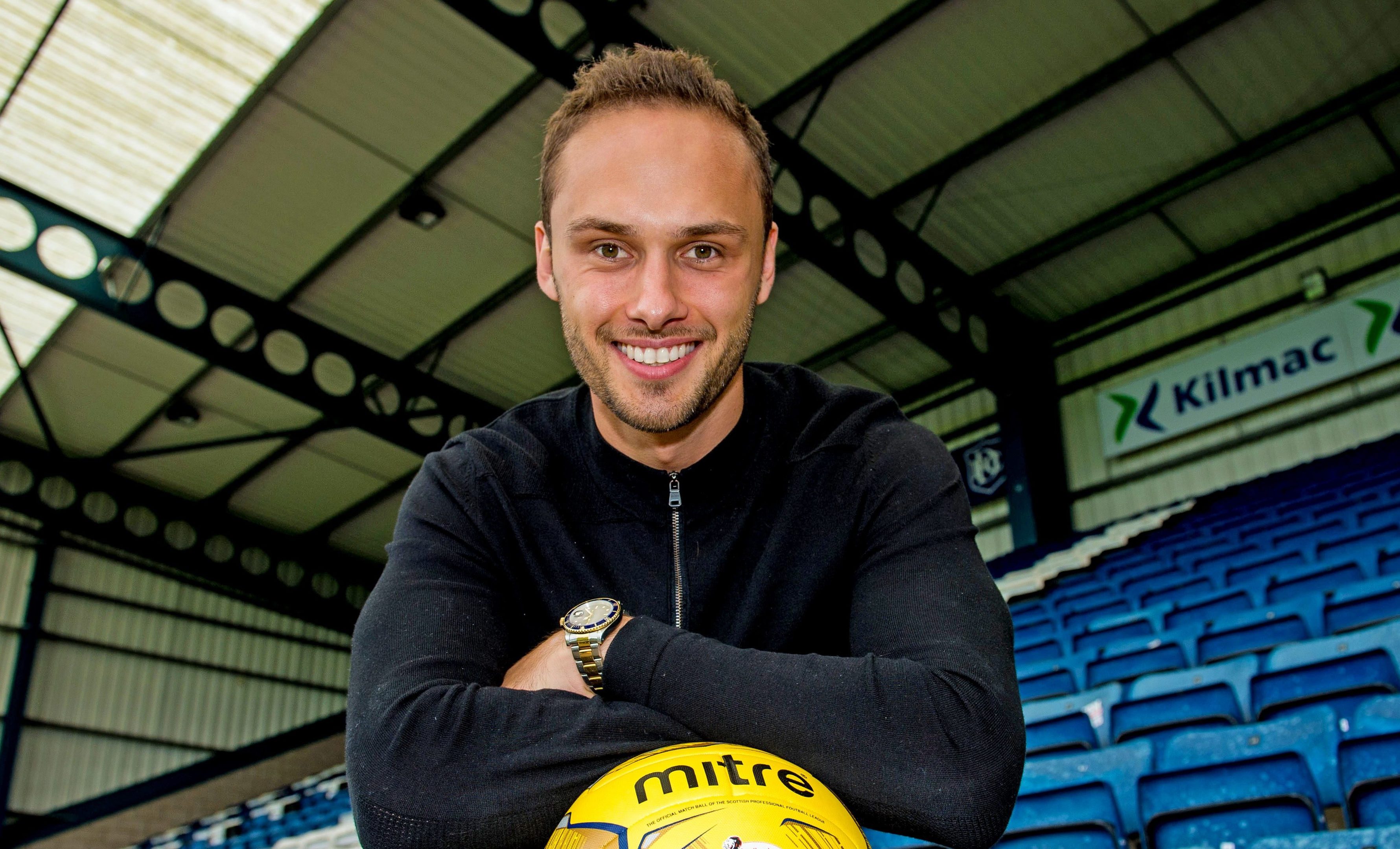 Calmness will descend upon the Dundee players as they walk out to play their massive match against Hamilton today.
That was the message from midfielder Tom Hateley as he prepared for the big Dens Park relegation showdown against Accies.
The Dark Blues' six-game losing streak has sent shivers up the spines of supporters concerned that their team will suffer the same fate as befell city rivals Dundee United last season.
There will be worried faces and fingernails will be chewed over what is sure to be a tense 90 minutes.
However, Hateley promised that the players will be positive and stress-free when they line-up this afternoon.
He said: "We need to stay calm and be positive – 100%.
"There has been no moping around or sulking by the players.
"Training has been upbeat and it's been encouraging to see that. It has been a good week.
"We all understand the importance of the game and the situation we are in but you can put too much stress on yourself.
"Sometimes when you try too hard that is when things go wrong for you.
"We need to go into this with a game plan – which we have – and everyone knowing their jobs.
"It is then up to us as players to execute that.
"We find ourselves in this position and it's up to us to get out of it.
"There will definitely be a calm approach from us.
"If we went out there and played in panic mode then it would all unravel quite quickly.
"That is no way to go into a game, regardless of how important it is to everybody.
"As players we need to control our emotions and not get caught up in things.
"We are playing at home and it doesn't seem too long ago that we were on a good run of form at Dens.
"We want to start the Hamilton game quickly and get the fans right onside because they might be a little anxious.
"It is up to us to calm that right down."
It seems just a wee while ago that the talk was of Dundee finishing in the top six.
That ship has sailed, though, and now they are in a survival battle.
Hateley tried to explain the transformation, saying: "It has been a season where the league has been consistently tight.
"There have always been five or six teams who have been really close together.
"A couple of weeks ago we were looking at the fixtures and thinking about how we would try to get ourselves into the top six.
"Look, it hasn't worked out for us the way we would have wanted it to.
"We now find ourselves in a situation and this isn't where we wanted to be but that's the nature of football sometimes.
"It would be quite easy to say that we have conceded too many and not scored enough, but it's true.
"We definitely haven't created enough chances.
"We have spent a lot of time in meetings and on the training ground going over the different areas we need to exploit better and get the ball in dangerous areas.
"Starting off when we beat Hamilton down there earlier in the season, we went through a spell when we were playing effective football.
"We had a good little run and it might be time to go back to that.
"It is about winning games now and playing to our strengths."
One of the six losses was, of course, the 7-0 hammering form Aberdeen in the Dark Blues' last home game.
After that embarrassing result, both Darren O'Dea and Paul McGowan were critical of the team, even questioning the collective character.
Hateley doesn't blame them for that, although he feels the comments were made at a sensitive time.
He added: "In the aftermath of the Aberdeen game I can't imagine anyone wanted to talk because what are you going to say?
"You are not going to talk about character after a defeat like that – we had just been battered.
"It would have been a difficult time to talk because emotions were high.
"However, before I signed for the club I spoke to Darren (O'Dea) about the players and he told me about the character of the boys.
"I think now if you asked people they would say we have more than enough.
"Indeed, I have no doubt that there is enough character in this squad to get us out of this situation.
"We have character but we also have match winners – it's about combining the two.
"We also have to be hard to beat again and then look to the players we know can win us games."
The Dark Blues still have injury concerns over defender Kosta Gadzhalov and forward Faissal El Bakhtaoui.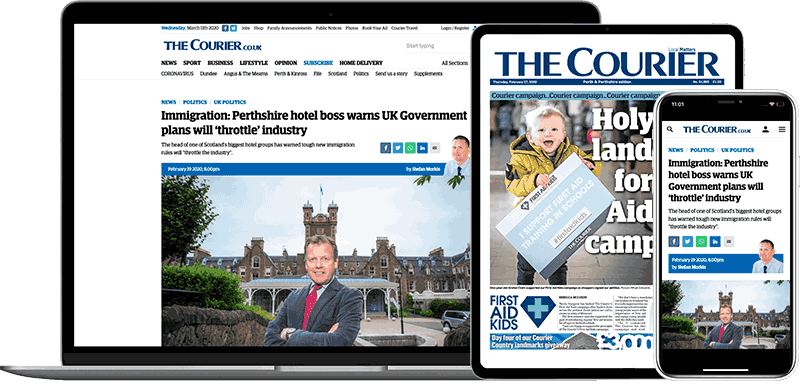 Help support quality local journalism … become a digital subscriber to The Courier
For as little as £5.99 a month you can access all of our content, including Premium articles.
Subscribe