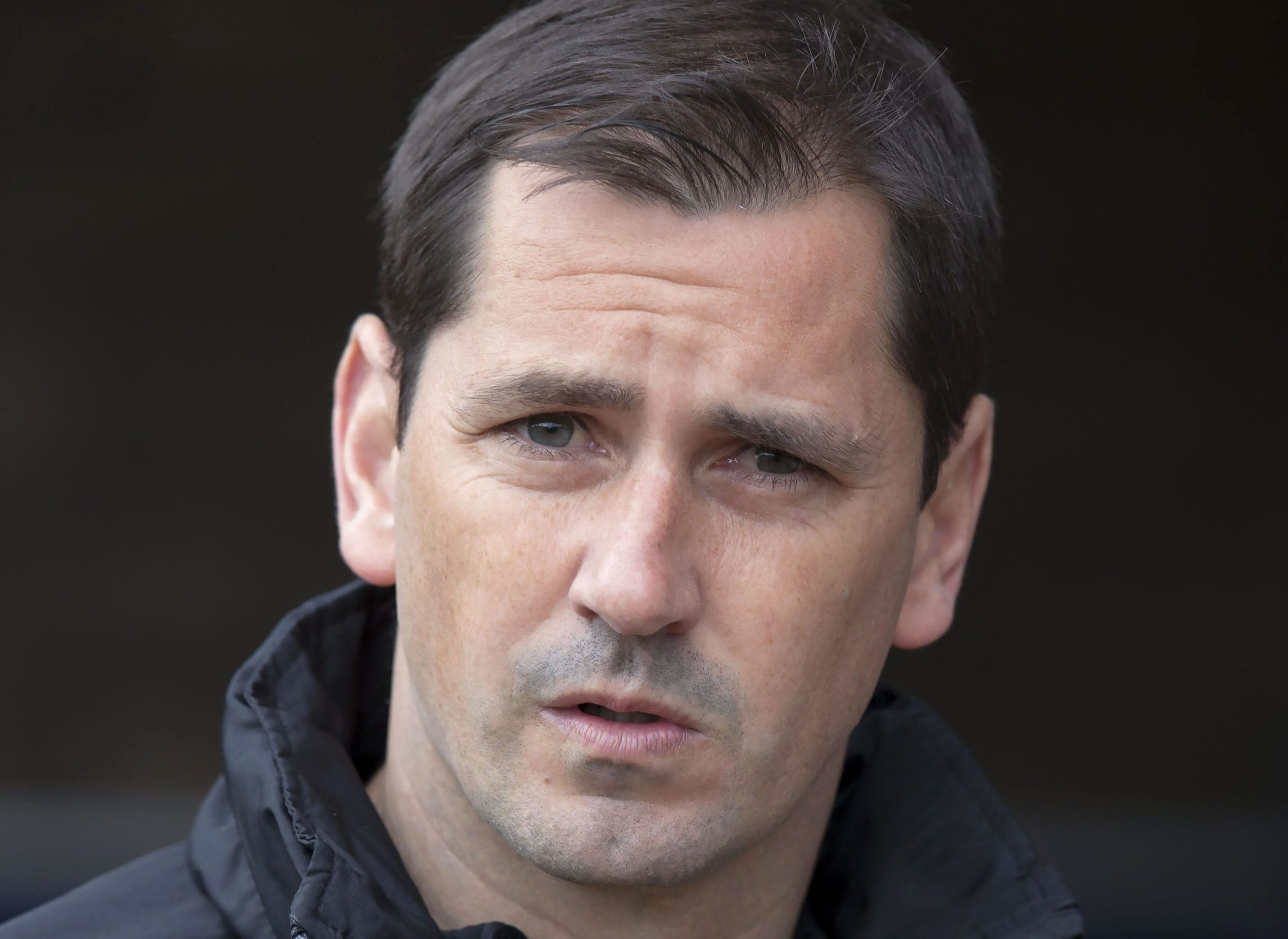 York City, for whom former Dundee United manager Jackie McNamara is chief executive, are at the centre of a transfer farce.
The English National League strugglers agreed a deal for Curacao defender Derwin Martina last week.
After completing the transfer, York stated Martina was the brother of Southampton right-back Cuco Martina.
Just four days later, the 22-year-old was released after failing to impress boss Gary Mills.
Martina played little more than 80 minutes of a reserve game.
After struggling through the match, Martina told the York Press: "I had to take in a lot of information – too much new information.
"In Holland, we always play 4-3-3 and I am a right-back, but we played 5-2-3 and it was a new position for me so I had to do new things with and without the ball."
Cuco has now denied that the pair are even related.
"He is not (my) brother or my cousin, he is just a friend," he said.
"In my country, Martina's a really big name so a lot of people have that last name."