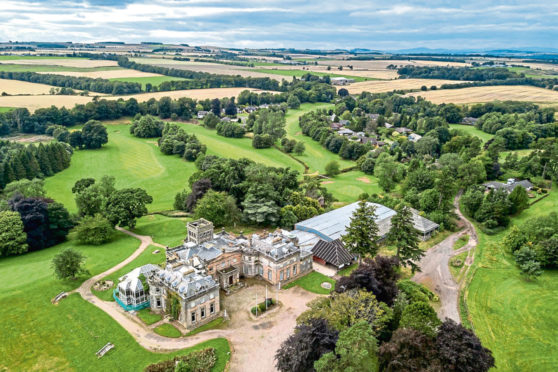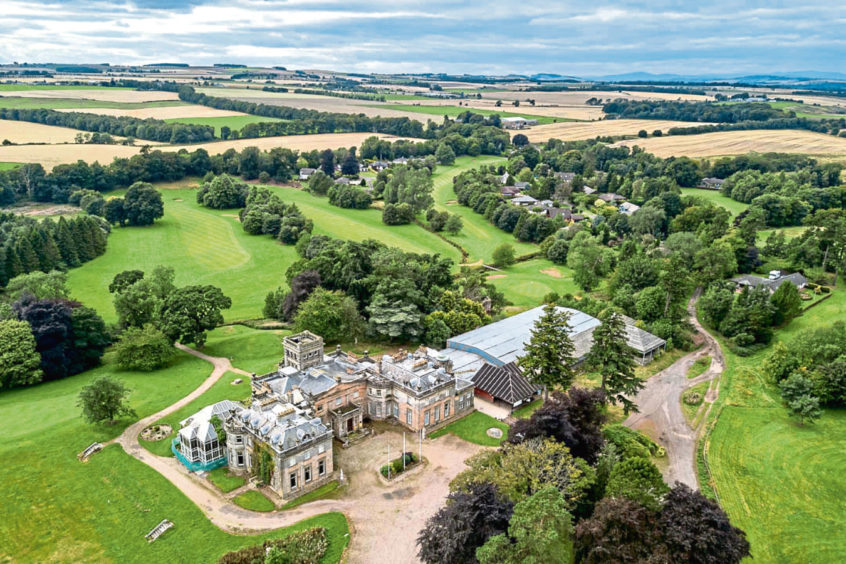 For decades, it seems, we've been talking about the "inevitable" cull of golf clubs in Scotland. It's been talked about for as long as I've been doing this job, at least, which is since 1993.
There's a simple reason for this; Scotland has more golf clubs and courses per capita than any major playing nation on the globe, and it is surely unsustainable.
The most reliable recent figures I can find show one course for every 9400 Scots. England has one for every 27,000 people the USA one for 18,500.
It's always been an illustration of the role of the game in Scottish life. This is where the game spawned, and it's in the blood and soil.
But Scotland has been struck by the drop in participation in golf as much as any nation – moreso, because the nature of golf club membership these days -with nine-tenths of golf club members in Scotland over the age of 55.
It has seemed certain for some time that there would be a swathe of casualties. Simple demographics and numbers insisted it would happen.
But we've been geared for a flood of club closures for 20 years, only to actually find it's been a trickle.
It'd take too long to go through the records to find an accurate number – although all non-essential workers have got plenty time on our hands right now, I'm not that desperate – but I'd hazard a guess that at most 20 to 30 of Scotland's 500 plus clubs have closed.
That number has quickened in the last year, mostly as a result of municipal golf courses being rendered too expensive for councils who are scratching around trying to keep council tax bills down in an era of swingeing cuts.
We lost Camperdown in Dundee that way, while in Glasgow and Edinburgh similar closures are either confirmed or mooted.
But private clubs have muddled along. In Angus county, to take one example, this year Campy has closed, along with Letham Grange – a sad loss for sure but a site that had a chequered history with a number of times when it seemed likely to go under.
There's been the merger of clubs at the Monifieth and Montrose links, but arguably that's created a stronger core for those members and both links are still busy and (largely) thriving.
The rest? There's still some struggles, but clubs have adapted and shown real resilience.
Scottish private clubs have never been as unwelcoming as their American and English counterparts, but they've thrown open their doors in recent times to casual golfers – really, they've had to, given that according to R&A research, casual or "nomadic" golfers make up four-fifths of those actually participating in the game these days.
But it's been obvious – particularly if you speak to any golf club secretary up and down the land – that it's a month-to-month battle for many.
Which makes the current coronavirus lockdown potentially a critical factor in the health of the game.
The outbreak and lockdown has been bad enough for businesses, but the timing has been a disaster for golf.
This weekend was the start of summer season for most, and the stream of visitors and members over spring and high summer is what keeps most clubs financially healthy. Any prolonged delay is cutting a huge hole in every golf facility's financial plan, and that's true for St Andrews Links all the way down to the village nine-holer.
David Roy,the secretary at Crail Golfing Society writing in the Scotland on Sunday this weekend, said that many clubs had reserves that, with government assistance and "furloughs" for all but a few course maintenance staff, would see them through a three-month period. But beyond that?
Even thriving community clubs like Crail are going to be in bother. What happens to those who are running at deficit and were depending on this summer to make any kind of dent in their debts?
It seems the "inevitable" cull is finally going to be upon us. Clubs that do survive will probably thrive – members of the "fallen" will want to go somewhere to play – and I hear a lot of talk of "natural wastage" and "survival of the fittest".
Pragmatic, and realistic, no doubt, but what if it happens to be your club?
A gesture, but a significant one
Some clubs are already offering subscription holidays to members who can't get on the course. I've only heard a very few examples of members demanding their money back.
Similarly, I'm told Fife County have waived 50% of their subscription levy to memberclubs, and if the lockdown continues for a prolonged period, that'll become 100%.
It's only a small amount.Much larger is the annual subsciption levy paid each club to the Scottish Golf Union.
No doubt Scottish Golf will come into their own with support and advice to member clubs during this crisis. But that stuff's pretty much on hand anyway.
It would be a reasonable help and a significant gesture of solidarity to clubs in this time of crisis if Scottish Golf were to waive the sub for 2020.
It won't make a huge sum, but it could be the difference for a few.