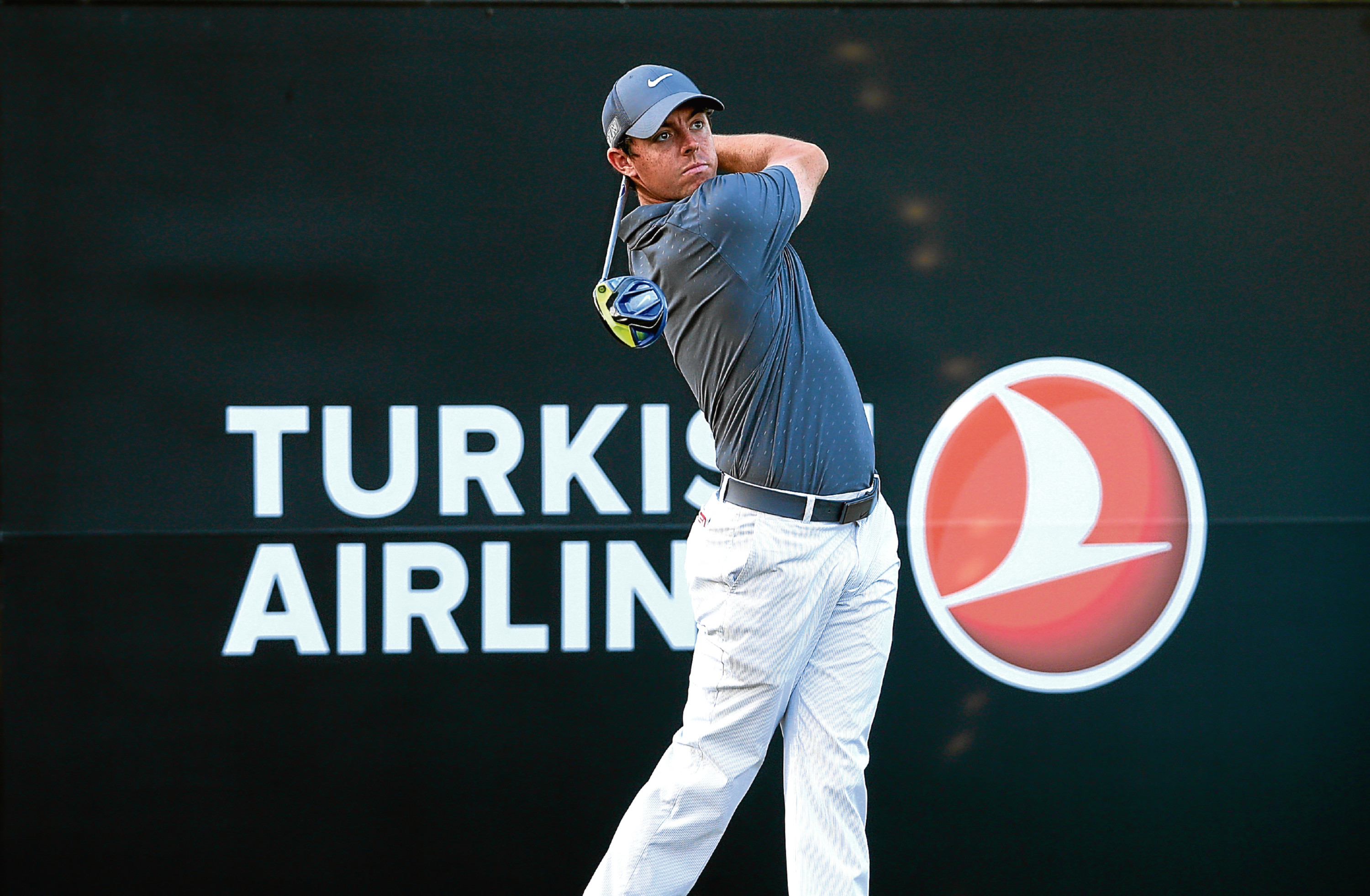 One more week to go in the European Tour "regular season", one week INTO the new PGA Tour season; golf never stops.
We're not quite as bad as that year Scottish Junior football when they stopped one season on a Sunday and started the new one on Tuesday, but it's getting close.
There's still so much going on it's the perfect excuse for a column collection of miscellany, starting with the big news of the week…
Tiger's terminal stage fright?
The withdrawl from the big comeback at the Safeway Open, as with most things Tiger Woods, begs far more questions than it answers.
Why was he okay to sign in on Friday but then "vulnerable" by Monday? What does "vulnerable" mean anyway? Is it the chipyips again? Where and when exactly will the game he's "working so hard " on be suitable for public consumption?
If he's really intent on only returning when he's got a game that's primed to contend almost immediately, then he's delusional.
The man's been out for 14 months already and the golfer that did miraculous things is in the past now. Even if he's in the very picture of health he's not going to hit the ground running flat out.
So unless he's prepared to be vulnerable enough to fail in front of the world – there's simply no place for him to hide from this – then he's not going to be able to come back at all.
Which is maybe the ultimate truth of this. What a sad way for it to end.
Turkey tremors
Tiger pulled out of the Turkish Airlines Open as well, and it that wasn't enough there were reports of rocket attacks in the Antalya region about 90km from Belek, the venue for the $7m Final Series event.
The PGA pulled out three club pro events from the region after the attempted coup in Turkey earlier in the year. The Tour event stayed put, but a decision this week is expected on whether they stay or go elsewhere.
Whatever, any effect whatsoever on the Final Series is a huge blow for the European Tour and chief executive Keith Pelley, whose future strategy requires more £7m events, not fewer.
Quite how acute this need is illustrated by a list I've been compiling all season comparing the European and PGA Tour schedules which makes frankly frightening reading for those of a European persuasion.
It can't be completed and appear in detail here until after the DP World Championship and the Euro season is actually finished. But the gap between the Tours is now a chasm, and it's getting ever wider.
Trump's travails
Pointing out continuing losses – now £26million – at Donald J Trump's properties in Scotland seems like kicking a man while he's down right now, but as his presidential campaign tanks it seems his abilities as a businessman are now being openly scorned.
Menie near Aberdeen, to be fair, has bottomed out to around a £1m loss a year. Of course, what's actually there is nothing like what we were promised, and it's increasingly difficult to see where or when the thing will ever make money.
Turnberry has needed investment which largely explains the considerable losses there. But again, for all that's it's such a pretty place and "iconic" (that stupid word) it's been a money pit for a succession of owners.
Trump boasted that he was different, of course, but his "expertise" in leisure property has undergone necessary scrutiny as part of his political canpaign and found to be considerably less successful than he claimed.
In addition, the accusations on the stump of his advocating sexual assault has the USGA squirming. one of his courses is set to host the US Women's Open next year and even if things calm down after he's lost the election (some hope) it doesn't seem like a great fit, if it ever was…
Paulding's legacy
Steve Paulding, the outgoing Performance Director of Scottish Golf, rubbed a few people up the wrong way during his seven years here.
Much of it was his accent, even if he was actually Welsh, not English. His claim that he was "ashamed" to wear the jersey after one poor team performance grated with many, even though had he been a Scot and said it he'd have got unanimous agreement.
The idea that he could bring cycling's "incremental gains" philosophy into golf was also sneered at, and he eventually admitted himself that it didn't quite work in this more intricate s[port.
Three European team titles in his tenure and an overhaul of the developmental operations of Scottish Golf are his legacy.
Some still compare today's operation to the old SGU when it was run by two men and an administrative secretary in a cottage leased from Royal Burgess.
It's nonsense, of course. To get professional results in the modern age you need a modern professional operation, which is what Paulding established.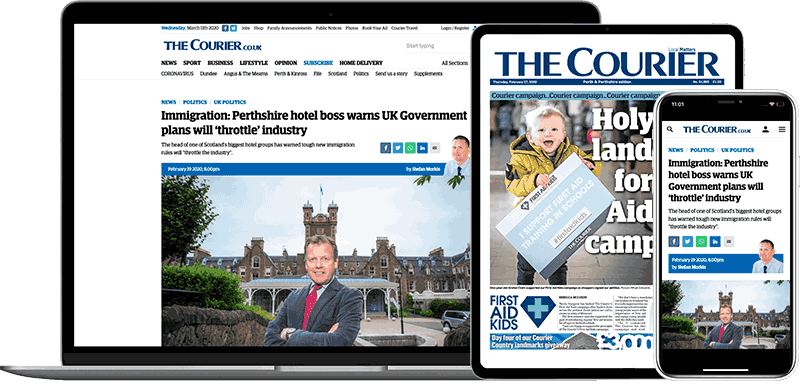 Help support quality local journalism … become a digital subscriber to The Courier
For as little as £5.99 a month you can access all of our content, including Premium articles.
Subscribe