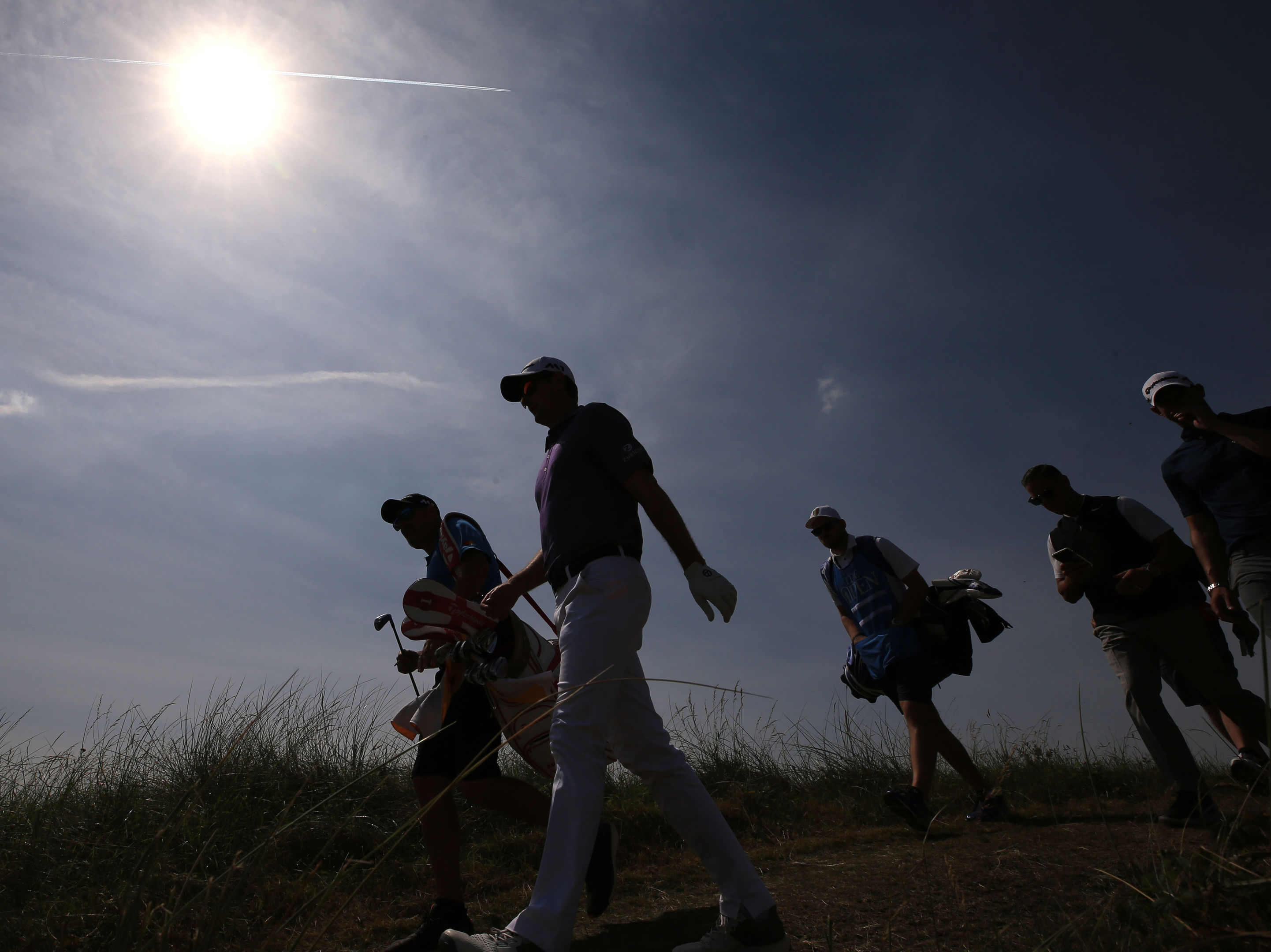 Justin Rose admits that he's now "into the do-it-now phase of my career" as he returns to the scene of his breakout performance in 1998.
At 36 he feels a quickening of the pace in his determination to get his hands on the Claret Jug, and wonders 19 years on why his incredible debut at 17 – and that hole-out from the rough on the 72nd hole, recently immortalised in a Lego animation – remains his best performance in the championship.
"When I look back I do marvel at how I was able to compete so closely down the stretch, and finished within two shots of winning an Open Championship at the age of 17," he said.
"In some ways I look back and I try to model it, just the freedom I had that particular week, the confidence I had in my short game, the innocence in which I played the game.
"It was a glimpse into what my potential is. And when your final shot is made into becomes a Lego scene, by somebody very creative, that was the moment when you can show your children; my kids are 5 and 8 and my nephew is 3. You see them watch it and see how impressed they are."
But after he went through the immediate aftermath of his emergence with a difficult few years, Rose has paid his dues only to have no real clear shot at the Claret Jug since.
"I think maybe the expectation for a number of years afterwards took its toll coming back, trying to live up to it," he pondered. "I feel now, though, at this stage of my career I've sort of somewhat proved that that wasn't a flash in the pan, so I can come back to The Open a little freer than I could for a number of years.
"I've had a few outside chances that I haven't quite capitalized upon in the past, so the (Open) record doesn't look good. But I feel that I'm at a stage now where I can put all those past performances behind me and refocus on a good week."
It does feel unfulfilling for him, though, considering his history in the championship which pre-dates even 1998.
"I don't want to say that if I don't win this it's going to be a huge sort of hole in my career, but it was the one tournament that even before I finished fourth here as an amateur, I got to final qualifying (at Scotscraig in Tayport) the age of 14 and created a bit of a story then," he recalled.
"It's definitely been a championship that I've had great moments in. And to win it would kind of close the book in a way on my Open Championship story. I've got plenty of years to try to tick off. There's no rush, but certainly I'm into the do-it-now phase of my career."
And the idea that the Open has statistically produced older champions than the other majors may yet help him.
"That makes a lot of sense to me," he said. "There's a lot of experience required to play links golf. I think it's a form of golf you can learn to love over the years
"And length of the golf course isn't really a big deal. The ball runs a long way, so the course can play relatively short.
"If someone learns how to control their ball flight, they have just as much distance off the tee as a long hitter who hits it up in the air. Creativity around the greens, great course management is incredibly important in an Open.
"Maybe older players have learned that skill and have a bit more patience."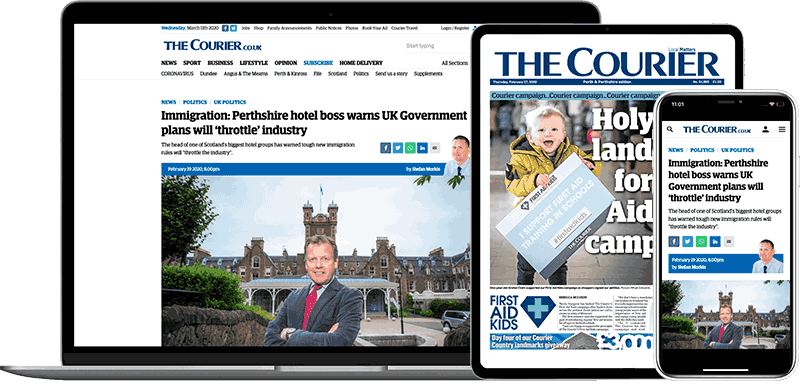 Help support quality local journalism … become a digital subscriber to The Courier
For as little as £5.99 a month you can access all of our content, including Premium articles.
Subscribe