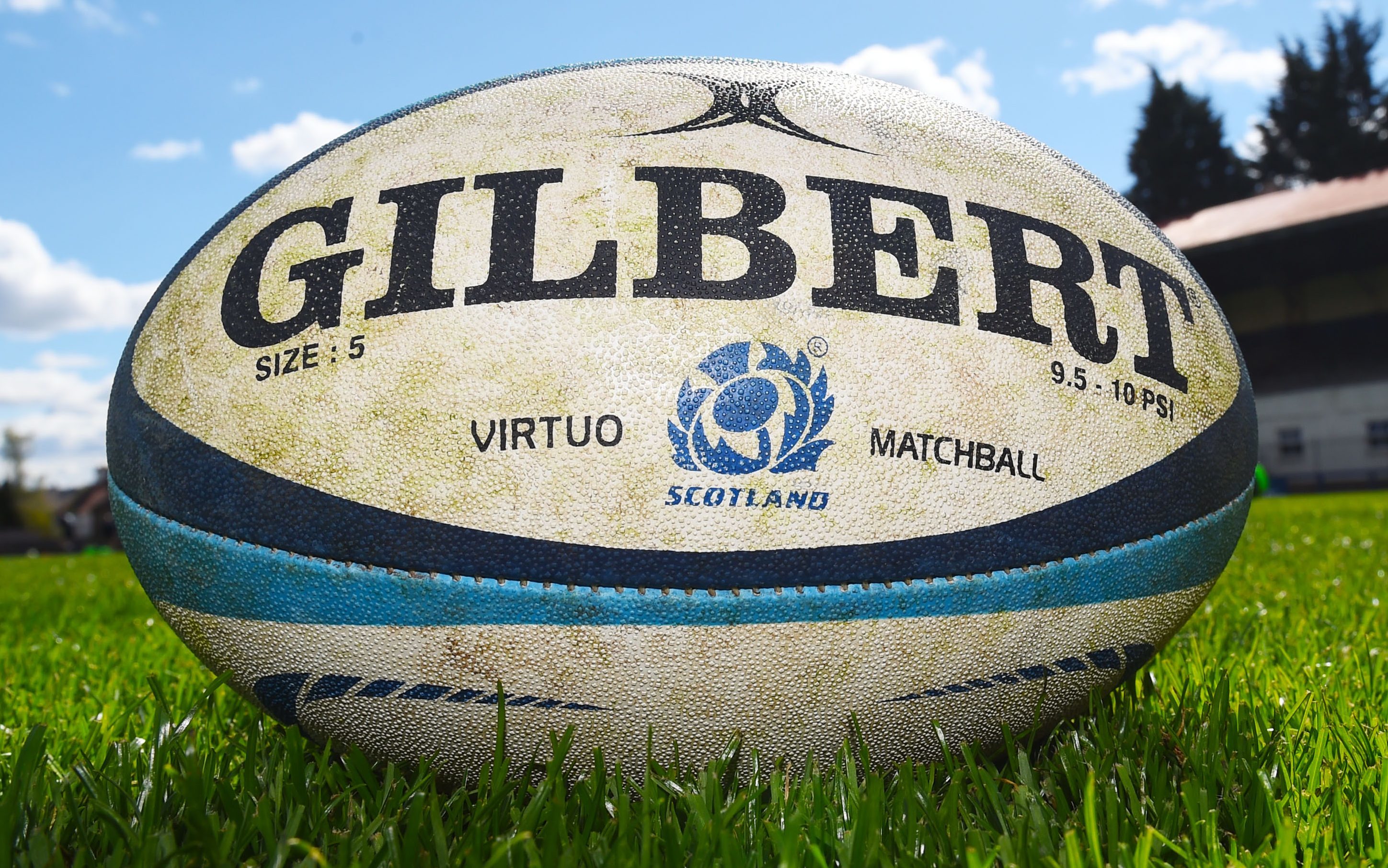 It's probably the most unlikely recruiting route that a Scottish pro club will ever use – Samoa, via New Zealand, Melbourne and Beveridge Park in Kirkcaldy to BT Murrayfield – but it's the path Sasa Tofilau has taken.
The 21-year-old brought to Scotland by Kirkcaldy head coach Quintan Sanft made such a splash with the Blues that he has ended up at Edinburgh Rugby with a year's contract to prove himself in the professional game in Scotland.
Sasa has already starred for Edinburgh in their winning Melrose Sevens team and impressed enough in back-up games that head coach Alan Solomons has been prepared to take a punt on the former Australia Under-20 centre.
And all this took just eight months after Sanft brought Sasa to Kirkcaldy to bolster a Blues team that had lost five games in a row, and the result was a series of impressive performances from the recruit.
Playing his first BT National League Division 2 against Preston Lodge barely 24 hours after stepping off the plane from Australia, Sasa's form caught the attention of Edinburgh, an invitation to train with the capital club and appearances in back-up matches.
Born in Samoa, Sasa was brought up in New Zealand but moved to Australia to further his rugby career with the University of Melbourne. Still just 21, he's now caught the attention of the Samoan international set-up as well and signed his first professional terms.
"I'm really excited to be involved at the club and I'm grateful to the coaches for putting faith in me," he said. "Hopefully I can return the favour in the way I train and play.
"I am excited and a little bit nervous for pre-season, but I'm looking forward to getting started. It's going to be tough, but I know it's all going to help me adapt to the environment and push me to achieve my goals and dreams."
He remains grateful to Sanft and to Kirkcaldy for giving him the opportunity.
"My time with Kirkcaldy taught me a lot, and they're fully behind me in grabbing the opportunity, so I think it will be good for them to hopefully see one of their own pull on the Edinburgh shirt and do them proud this season."
Head Coach Solomons said: "We are delighted to welcome Sasa to the club. He is a talented young player, who has represented Australia at under 20 level.
"I have no doubt he will make his mark at Edinburgh and look forward to working with him".