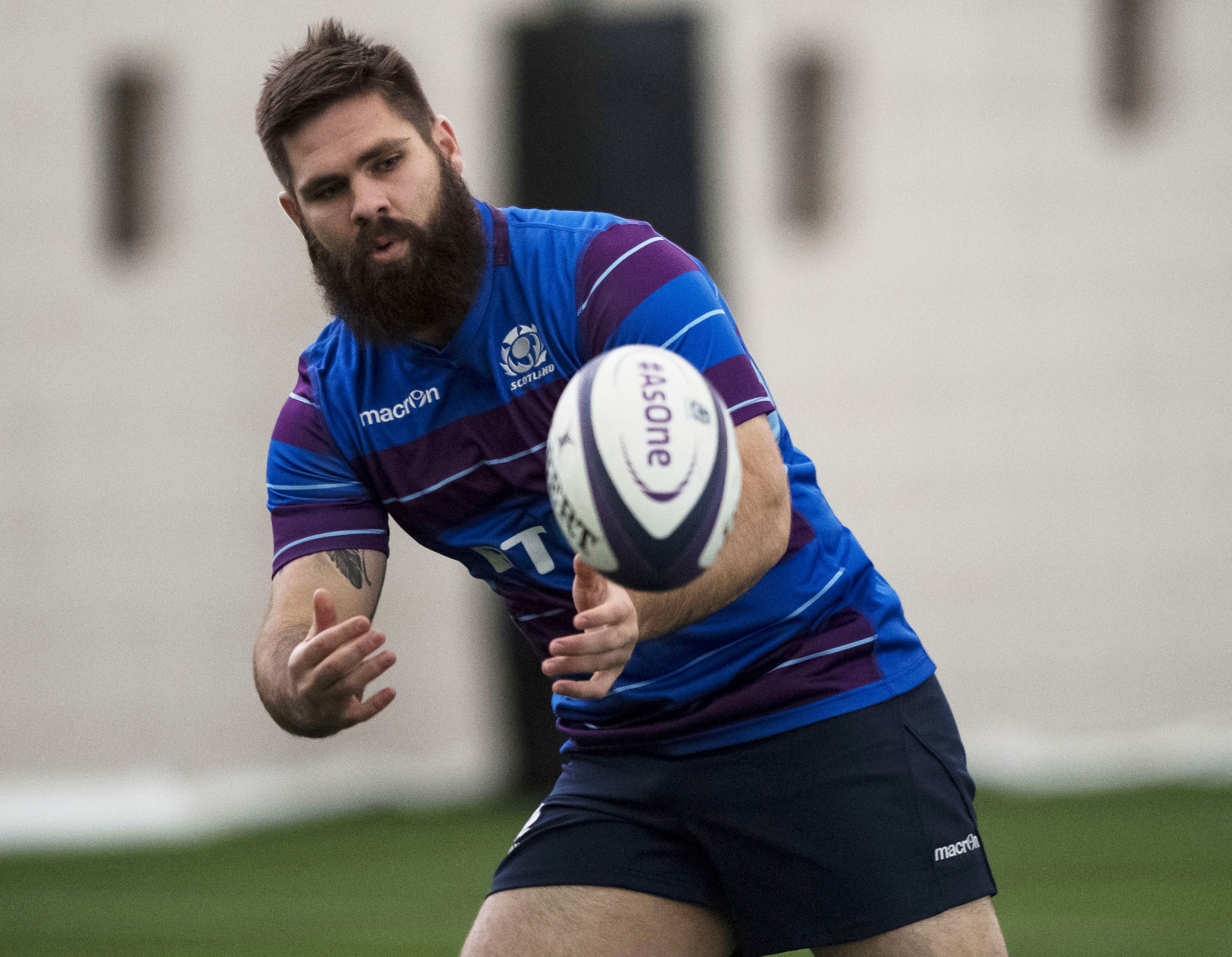 Cornell du Preez probably won't be in the matchday squad announced by Vern Cotter for Scotland's second Autumn Test against Argentina.
The dynamic back-rower hasn't started a game for Edinburgh this season due to a slow recovery from summer surgery. But although he's about as Scottish as biltong, he's going to be capped at some point soon now he's completed his three-year residency qualification.
Once again the inclusion of a residency-qualified player in Scotland colours has provoked soul-searching for some. Oddly, because he's the fourth in the last three years and you'd though we'd be over it by now.
Dutchman Tim Visser came into the squad with barely a whimper of protest. South Africans WP Nel and Josh Strauss joined prior to the World Cup, and du Preez is just the latest.
His inclusion, and that of Fijian Nathan Hughes for England this week, has re-started the debate on "project players", not least because Hughes has openly admitted he made the switch of nationality for financial gain.
England, with their vast resources, and France, with similar advantages, regularly cap residency qualified players. Australia and New Zealand have no qualms at all about capping Samoans, Tongans and Fijians. Ireland have a residency-qualified South African and New Zealander playing for them at the moment.
World Rugby, with former Argentina captain Gus Pichot driving the issue, seem to be headed to extending the residency qualification to five years instead of the current three. I think most rugby people that three years can be a simple flag of convenience for some and accept that five seems a better way forward.
But the eligibility rules need tightened across the board. At the moment most players don't have to commit to a country until they play senior rugby. There is no standard borderline and as a result, general confusion.
Now that the annual World Under-20 Championship features nearly all rugby-playing nations, it's time to make that level where the axe falls. If only to stop the ridiculous regular occurrence of youngsters playing in the competition for Samoa one year and then being selected for New Zealand the next.
The rules should change. But until they do, Scotland shouldn't indulge in some superior, self-satisfied masochism. With our playing resources, we can't afford to.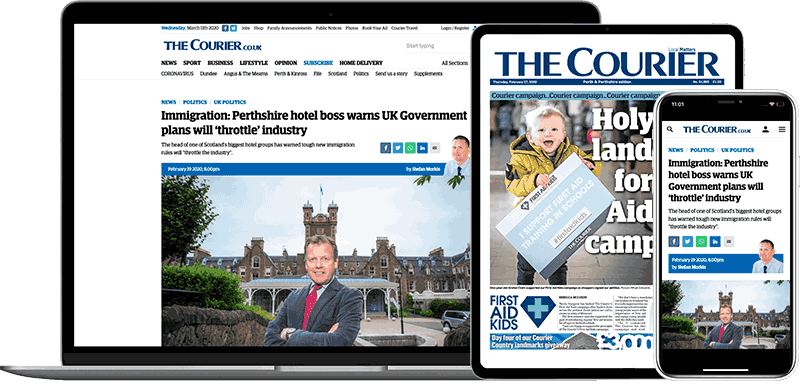 Help support quality local journalism … become a digital subscriber to The Courier
For as little as £5.99 a month you can access all of our content, including Premium articles.
Subscribe