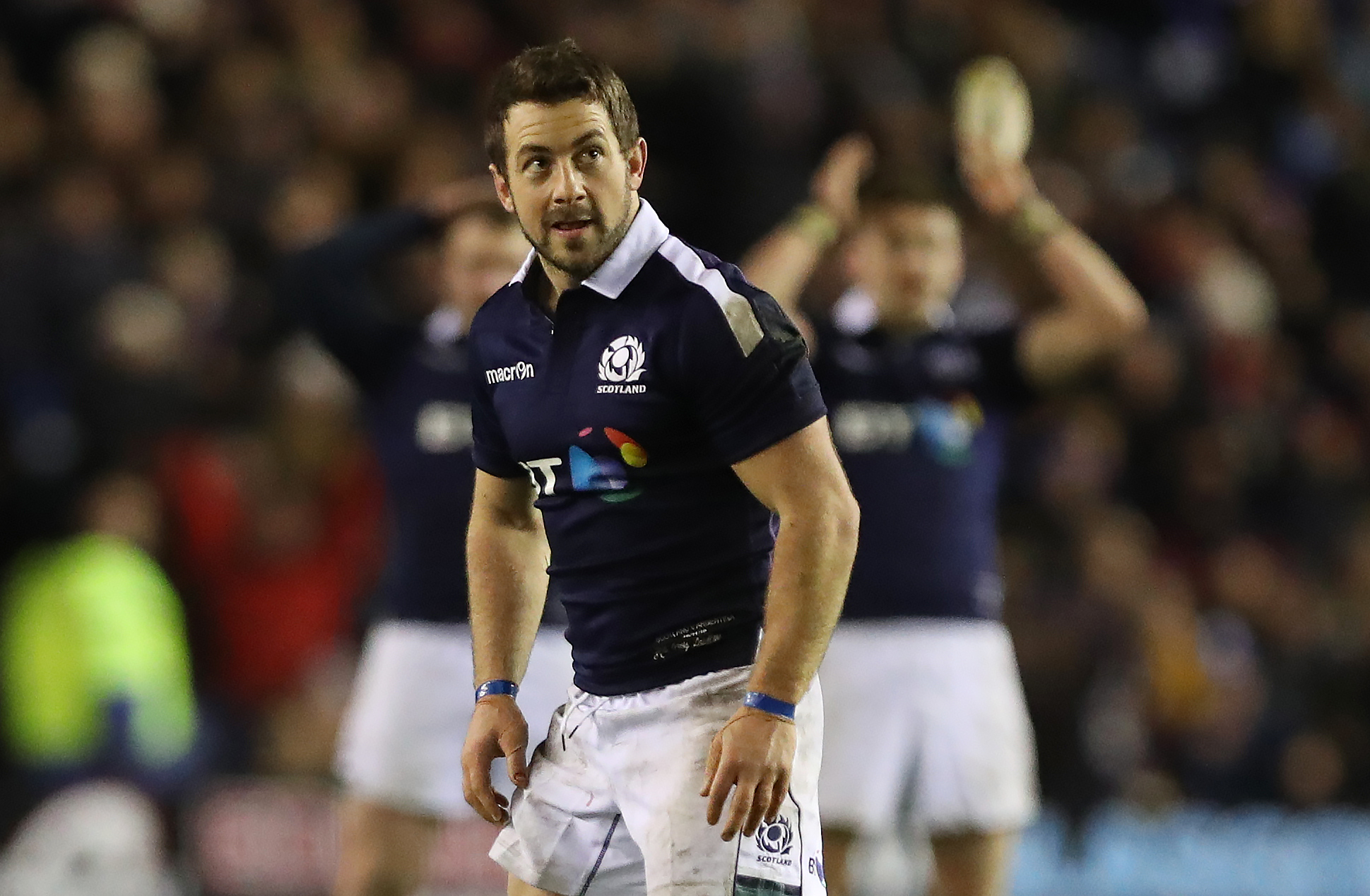 Vern Cotter was in the loo when Greig Laidlaw clinched Scotland's last-gasp victory over Argentina and praised his team's ability to hold on to the end – even if he couldn't.
"It had been a long 80 minutes, I had to go," reasoned the head coach, who was able to hear what was happening on his earpiece and was even able to bark instructions down his microphone as his captain won the match with a penalty in the 83rd minute.
While not altogether happy with the performance in the 19-16 victory, Cotter praised his side's resilience in getting what might be a crucial victory for the future – it pushed Scotland up two places to 7th in the World Rugby rankings and increases the chance of a more favourable draw for the 2019 World Cup.
"I thought the boys showed tremendous belief," he said. "It was a real tough arm wrestle and there were ebbs and flows but we came back every time.
"A lot of what we did in the week was validated. Finn (Russell) has two drop goals charged down, Greig misses one penalty but they just kept believing. We were in trouble in the scrums but they worked hard for each other and find ways to fix things as the game goes on.
"The guys showed composure when they had to. We finished the game the stronger and deserved to win the game."
Cotter thought Argentina targeted this game as "the one on their November tour they were really going for".
"We squandered opportunities and it wasn't perfect, the boys are not totally happy with how they played. Argentina tried to nail us so I'm really happy the guys managed to get out of that."
The Autumn Tests finish with Georgia at Kilmarnock next week, the Lelos fresh from a home win over Samoa and as Cotter suggests, hugely motivated to prove a point to the world.
"They will want to come and make a mark with regards to Six Nations inclusion," he said. "We watched the Samoa match this afternoon so we're under no illusions as to what to expect.
"Their coach Milton Haig is a good friend of mine and has done a heck of a job. Rugby is now the number one sport in Georgia.
"Next week will be tough, we're under no illusion about that."
There are a handful of injury issues going into the third week of camp, the most serious being Huw Jones, who suffered a foot injury in the act of creating Scotland's try for Sean Maitland and underwent a scan.
He will be reassessed today while Fraser Brown, Grant Gilchrist and Peter Horne all suffered dead legs and are under observation.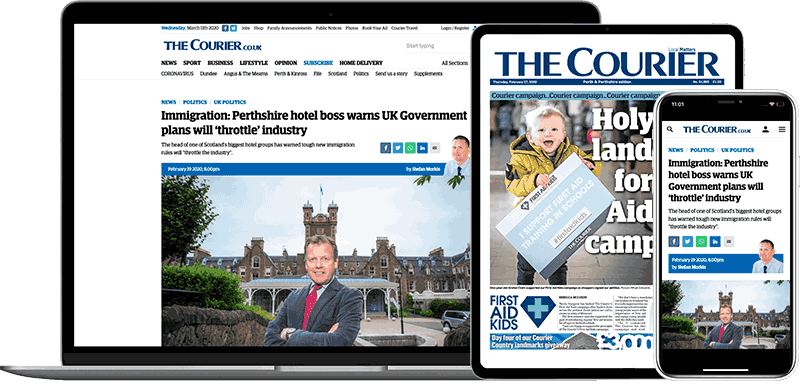 Help support quality local journalism … become a digital subscriber to The Courier
For as little as £5.99 a month you can access all of our content, including Premium articles.
Subscribe