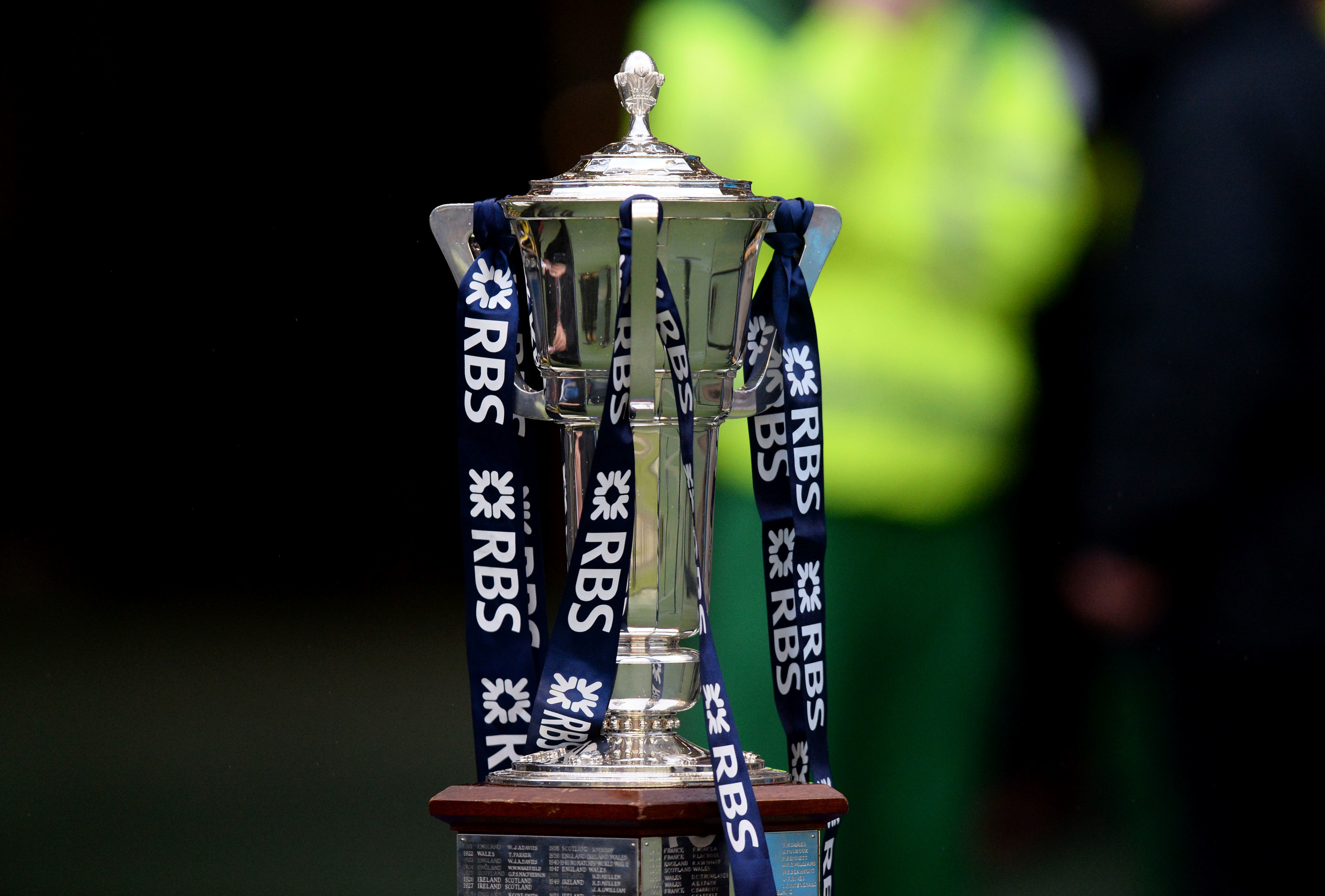 The Six Nations will introduce a bonus points system at long last "to reward try-scoring and attacking play", trialling the most common system in rugby for the 2017 Championship.
The oldest championship has been the last major event in rugby union to introduce bonus points, having operated on the old two-point-for-a-win system for its entire 133-year history. The system to be adopted next year – at least initially – is the same as that used in most of the major leagues and competitions like the World Cup, Rugby Championship, Aviva Premiership and Guinness PRO12.
This system gives four points for a win, a bonus for four tries or more scored – even if a team loses the game –  two points each for a draw and a "losing bonus" for any team that finishes within a converted try (seven points) of its opponent.
There is one slight adjustment, however; in order to prevent the unlikely anomaly of a Grand Slam winning team not winning the championship due to another team's bonus point haul, a three-point bonus will be given to any team in the championship that wins all five of its games.
There was the possibility of a team winning the Slam with without recording a try bonus and a second place team still winning the title if they had picked up try bonuses in all five games, despite losing one.
Six Nations chairman Pat Whelan said that the championship had been looking at bonus points for some time and been particularly concerned with not damaging the "Super Saturday" final day of the championship, when all final three games are played back-to-back.
"We needed to ensure that whatever bonus point system we selected would work with the already proven structure of the Championships, and would serve to materially improve what is already there.
"We are happy that the system that we have decided to trial is the one best-suited to our Championships, and we are delighted to be going ahead with this new development.
"We believe that the initiative will enhance our competitions for fans, teams, broadcasters and all of those for whom the Championship means so much."
This bonus point system, had it been adopted when the Five Nations became Six on Italy's admission in 2000, would actually have altered the outcome of the championship only three times.
Most recently England would have won the 2013 championship instead of losing out on points difference to Wales, by virtue of a try bonus point scored against Scotland that year.
Ireland would have won the 2007 Championship instead of losing out on points difference to France by virtue of three bonus points, while in 2001 England would have won the title outright in 2001, when they would have recorded five bonus points to Ireland's one.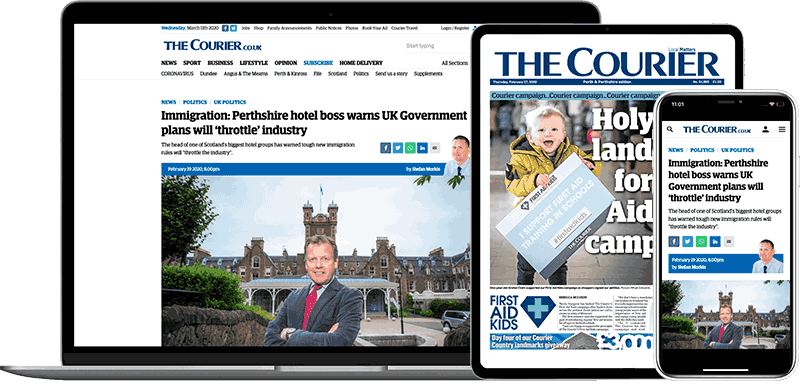 Help support quality local journalism … become a digital subscriber to The Courier
For as little as £5.99 a month you can access all of our content, including Premium articles.
Subscribe