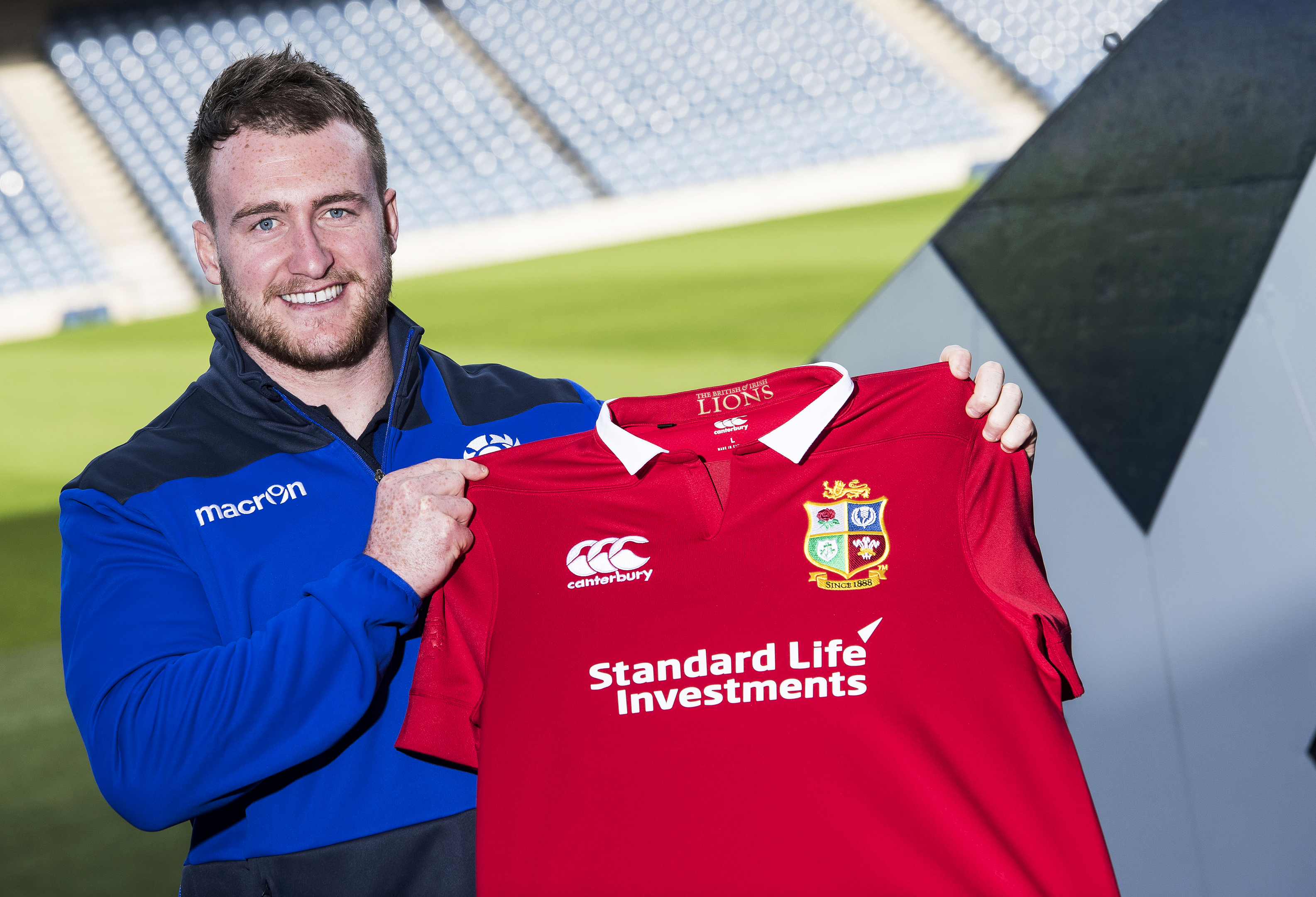 You can always be sure of the Scottish rugby world's reaction to any crisis; communal self-flaggelation.
Just two British and Irish Lions in a squad of 41 – actually an extended squad as Warren Gatland was supposed to be only picking 37 and that was thought to be a touch excessive – is as severe a blow to our national rugby ego as they come.
Particularly if – wrongly in my opinion – we seem to measure our worth by this protracted and arbitrary process. But there are those who feel the Lions are so important – again I demur – that all measurements must be made from them.
And the reaction, contrary to the evidence of this year's Six Nations, is we're still not good enough, it's all our own fault or that old perennial chestnut, it's the fault of the SRU.
This is the default position for the Scottish rugby fan; everything bad that happens eventually comes back to the dusty corridors of Murrayfield. And a lot of the time it's probably true.
But the idea that a significant reason why there are so few Scottish Lions this time was thoroughly debunked by Ian McLauchlan, possibly our greatest-ever Lion and while an SRU board member definitely never anyone's idea of a yes man.
It was assumed that the SRU had blocked Gregor Townsend or Jason O'Halloran taking up a coaching post with the Lions, thereby denying Scottish candidates "a voice" within the selection process.
McLauchlan revealed that not only did Murrayfield not block either man – both declined on their own terms for their own reasons – they offered outgoing head coach Vern Cotter on a consultancy basis to bat for their guys.
Oddly – since Gatland seemed so publicly keen to have a `Scottish' voice to influence him – this offer was declined.
Nobody (at least nobody who is credible) has said that there should have multiple Scottish Lions or we are entitled to specific numbers in the squad. We're not suggesting quotas. No one doubts that Stuart Hogg is or was the only realistic Scottish candidate for the test XV.
This season for Scotland has been an improvement from a very low base, and there was too much ground to make up, particularly considering the head coach has a very restricted playing philosophy, with specific roles he wants to fill with players he is familiar with.
We also get that Scotland failed their major examination of the season quite spectacularly, and it was obvious that the Calcutta Cup rout would damage a number of cases…but almost every one?
Wales' abject capitulation in the second half at Murrayfield and their punchless attack throughout the championship – no Welsh teams made the quarter-finals of the European Champions Cup either – seems to have been utterly disregarded in contrast.
Looking down the list of those you'd regard as surprise or borderline selections – I'd say Joe Marler, Kyle Sinckler, Iain Henderson, Peter O'Mahony, Ross Moriarty, Dan Biggar, Ben Te'o and Jared Payne and I'm being a little generous to Leigh Halfpenny and Ben Youngs – each of them has deficencies or has been assessed on limited evidence that has been terminal when applied to other candidates, and not just Scottish ones.
But that's selection. And that's what's happened here, it's not the absence of "a voice", it's not that the Calcutta Cup game erased everything, it's that Gatland stands or falls by the team he picked and rightly or wrongly, with the exception of Hogg, he doesn't rate Scottish rugby players. Never has.
Any other coach we'd probably have four or five touring, which would be about right. Better luck with injuries there would have been that number; props WP Nel and Alasdair Dickinson would have made the squad a year ago, Greig Laidlaw was an obvious dirt-tracker captain, Huw Jones seemed to impress Gatland even though he couldn't even remember the centre's name.
The benefit for Scotland is that Townsend will now have pretty much a full squad to pick from on the three-match tour that takes in Singapore, Australia and Fiji. It's a hugely important tour to bed in the new coach and maintain the momentum created by Cotter and ignored by Gatland.
Hogg and Tommy Seymour go with the Lions with our best wishes. But personally I'd rather Gatland didn't trouble us further with injury call-ups this summer. For Scotland's future, the other tour is the serious business.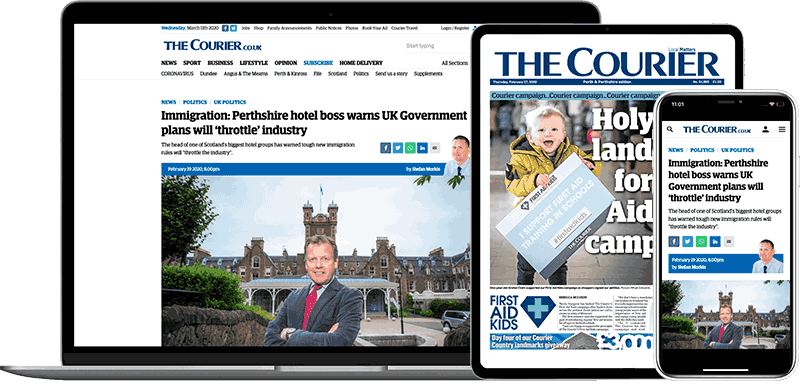 Help support quality local journalism … become a digital subscriber to The Courier
For as little as £5.99 a month you can access all of our content, including Premium articles.
Subscribe