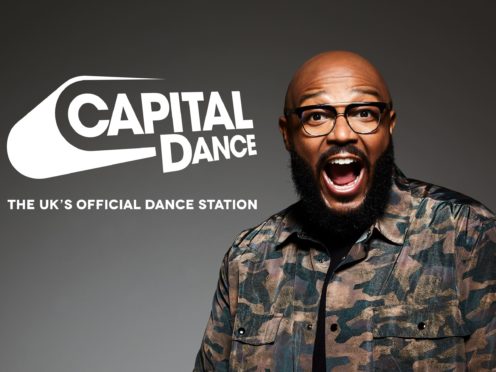 DJ MistaJam is helping Capital to launch a 24-hour dance music radio station.
The 37-year-old, who recently announced his departure from the BBC after 15 years, will host the evening drive show from Tuesday to Saturday between 4pm and 7pm.
MistaJam will also host a weekend show on Friday and Saturday from 7pm to 10pm on both the main Capital station and Capital Dance.
Touring DJ and radio presenter Coco Cole also joins Capital Dance as the host of an evening show from Monday to Thursday from 7pm to 10pm.
MistaJam said: "I'm really excited, honoured and privileged to start a brand new chapter in my career with the Global family, launching the UK's first ever official 24-hour dance music radio station, Capital Dance, and taking the reins of the all new Capital Weekender show to make it the biggest dance music show in the UK."
He added: "To be asked to launch Capital Dance and the all-new Capital Weekender really is the pinnacle of my 15 years of broadcasting to date.
"It's a dream come true to join the amazingly talented and massively inspirational Coco Cole, and the exceptional Rio Fredrika.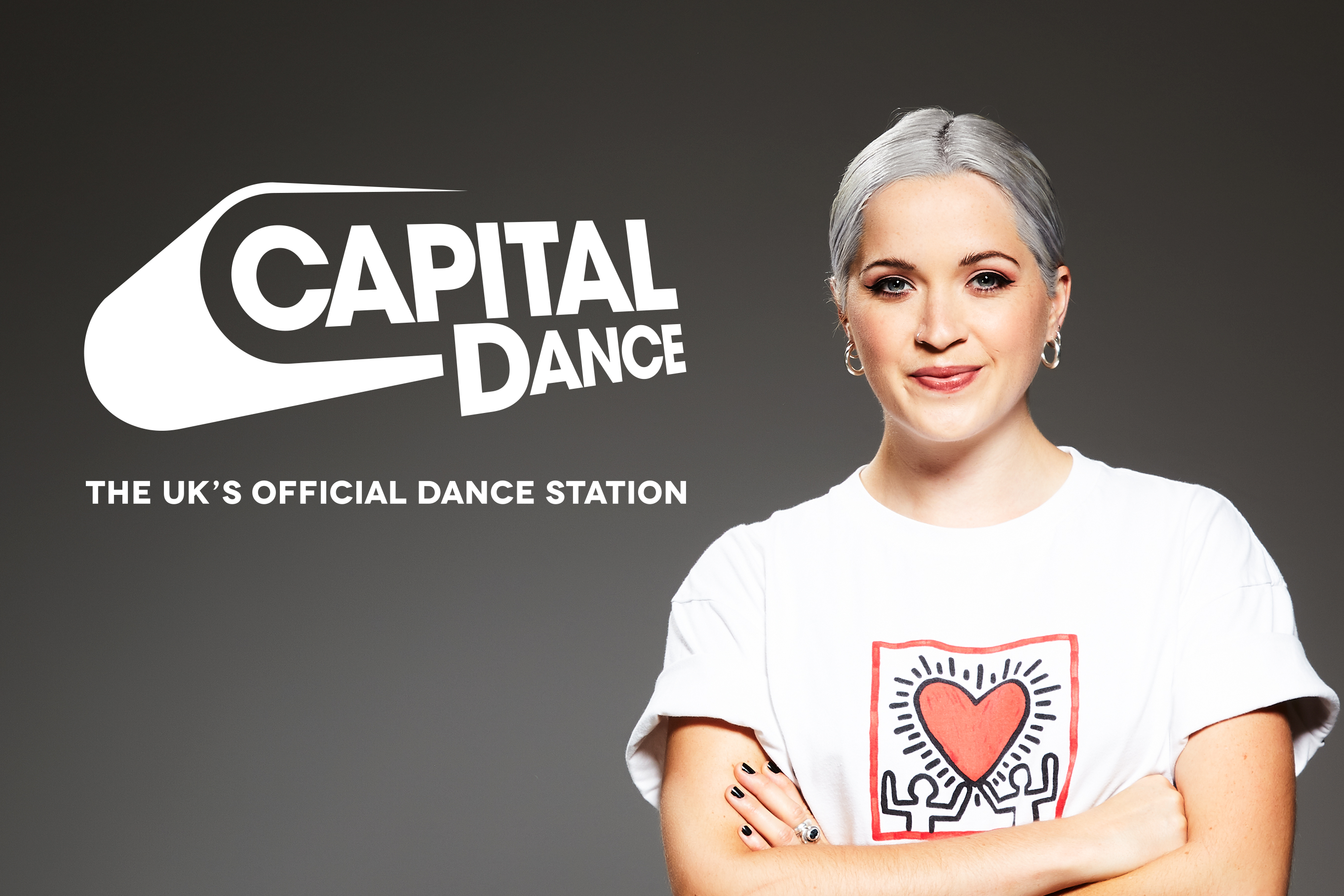 "No other collection of genres has the power that dance music has to universally unite, energise and uplift people.
"I'm truly grateful to share that vision with the team at Capital and Global and to be able to bring these vibes to the nation in my new home. I can't wait to get started!"
Real name Peter Dalton, MistaJam was born in Nottingham and began DJing at local events as a teenager before taking on a role at a local pirate radio station.
He became one of the BBC's best-known presenters after joining 1Xtra in 2005 to host an overnight Thursday show.
James Rea, director of broadcasting at Global, said: "Capital Dance is a brilliant addition to the Capital brand, opening it up to a whole new set of music and dance genres, fronted by one of the biggest personalities and most esteemed figures in dance music.
"We're delighted to welcome MistaJam to the Global family both on Capital Dance and on the Capital network for the all new Capital Weekender show on Friday and Saturday nights at 7pm."
Capital Dance is on air from 4pm today.