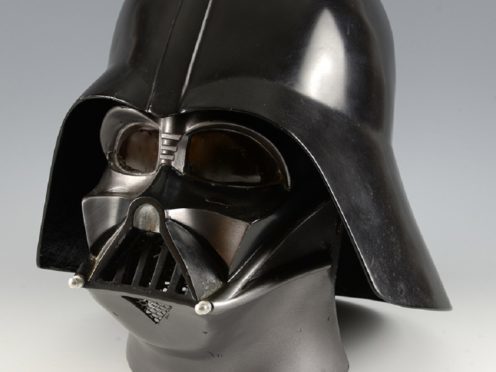 An instantly recognisable piece of Star Wars memorabilia could fetch up to £20,000 when it goes up for auction.
Darth Vader's helmet will be on sale alongside other props and scripts from cult Hollywood films and TV shows.
It dates from the time of The Empire Strikes Back and is estimated to be worth between £15,000 and £20,000.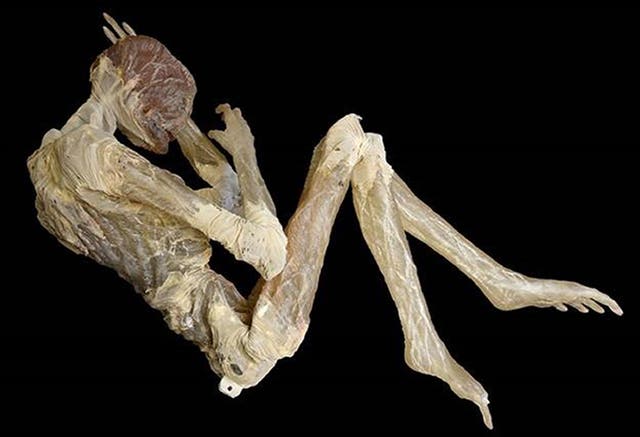 An original Doctor Who script penned by Hitchhiker's Guide To The Galaxy author Douglas Adams will also be up for auction and could fetch between £8,000 and £12,000.
The script of Where Eagles Dare, starring Clint Eastwood and Richard Burton, is also open for bids.
Cult collectables have been handed over for bidding by prop specialist Propmasters and are being sold by Ewbank's Auctions.
A life-sized statue of the Pinhead creature from cult horror film Hellraiser, a jacket worn by Angelina Jolie's Lara Croft and a set of autographs by the original cast members of Star Trek are all open to bidders.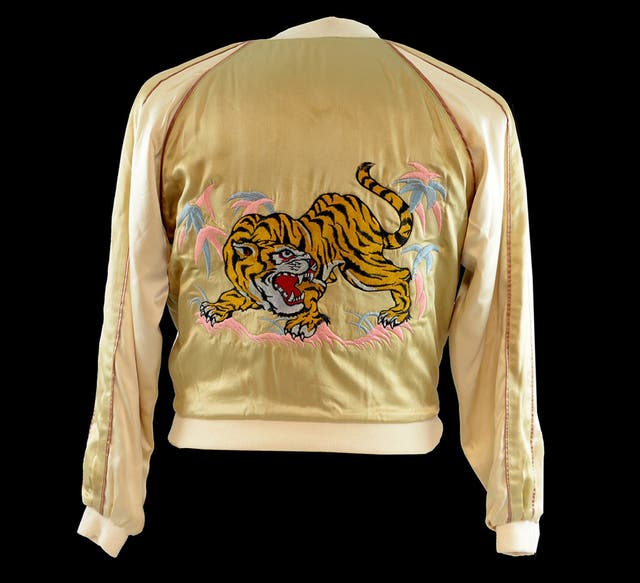 Propmasters founder David Oliver said: "The popularity of collecting seems to have no end as more and more collectors join the snowball in search of film props and costumes.
"Prop collecting is now very firmly established, which we are more than proud to see as when we first started the reaction was more of a 'what do you want that for?' rather than a 'wow, where did you get that?' as it is today."
When items go to auction on November 15, the bidders will have a chance to get their hands on a mould used to create the Facehugger aliens from the Alien franchise, and a hammer used by George Clooney to slay vampires in From Dusk Till Dawn.