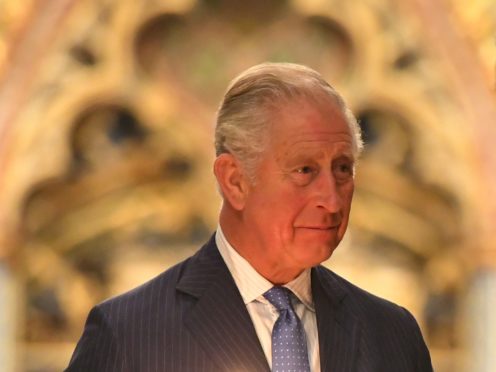 The Prince of Wales has signed up as a guest of Private Passions, discussing his love of music.
He will talk about the role of music in his life in the long-running Radio 3 show, in which guests discuss "their musical loves and hates".
The programme is one of the Christmas highlights announced on the recently-launched BBC Sounds.
Charles will speak to presenter and composer Michael Berkeley "about the intrinsic role music plays in his life".
His selection includes music performed at his wedding to The Duchess of Cornwall, as well as a work he personally conducted with members of the Philharmonia Orchestra as part of Camilla's 60th birthday.
The prince also speaks "about formative early childhood experiences of attending the ballet and concerts with his grandmother, the Queen Mother", as well playing the cello with the Trinity College Orchestra while he was a student at Cambridge.
The special landmark edition of Private Passions will mark over 1,000 editions of the programmes, one of Radio 3's longest-running series.
It was announced as part of a series of box sets, festive podcast specials and seasonal music mixes.
Bob Shennan, director of BBC Music and Radio, said: "For the first time this Christmas and New Year listeners can indulge in box set specials as well as festive podcasts and music mixes on BBC Sounds."
The programme will be available on BBC Sounds from Boxing Day, before airing on BBC Radio 3 on December 30.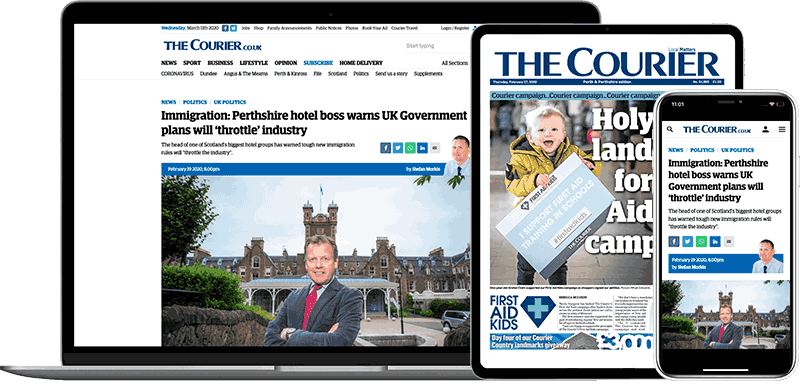 Help support quality local journalism … become a digital subscriber to The Courier
For as little as £5.99 a month you can access all of our content, including Premium articles.
Subscribe