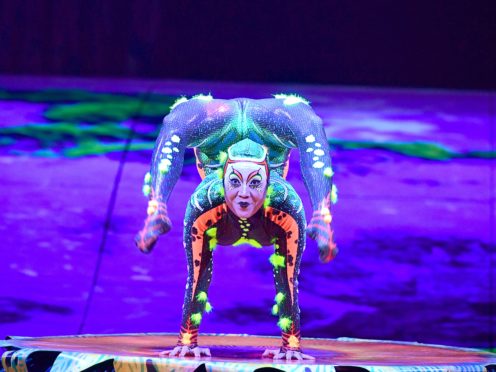 Performers from Cirque du Soleil have taken to the arena at the Royal Albert Hall for a dress rehearsal of their show Totem, which gets under way on Saturday.
Organisers said the show will take the audience on a "stunning journey into the evolution of mankind".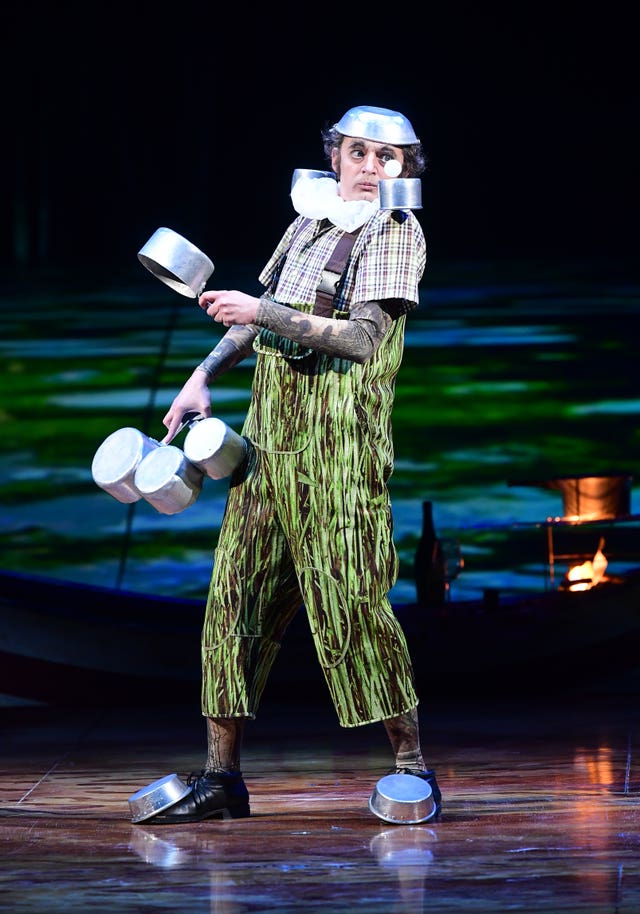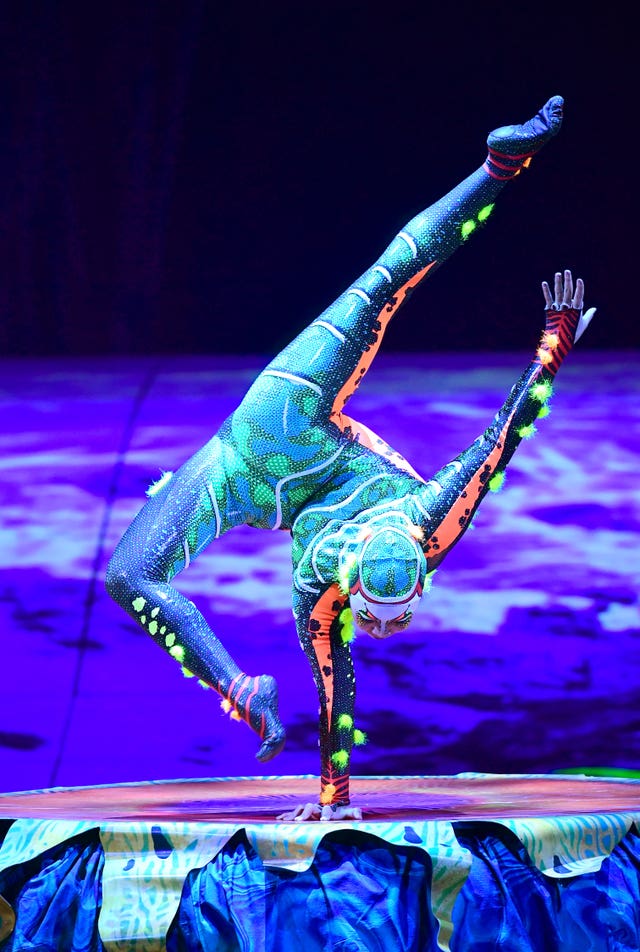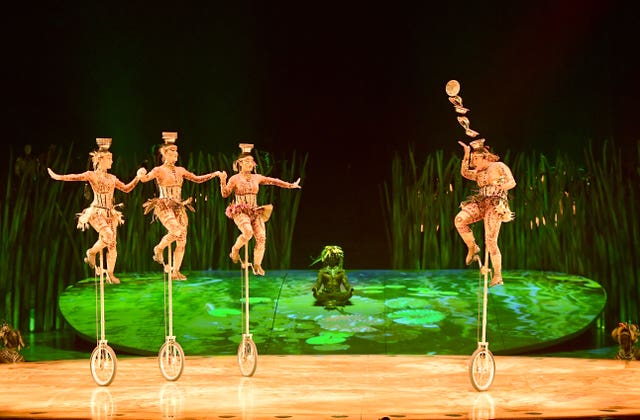 The world-famous circus troupe formed in the early 1980s in a small town near Quebec, and went on to achieve stardom, touring around the world, from Las Vegas to Rio – and now returns to London.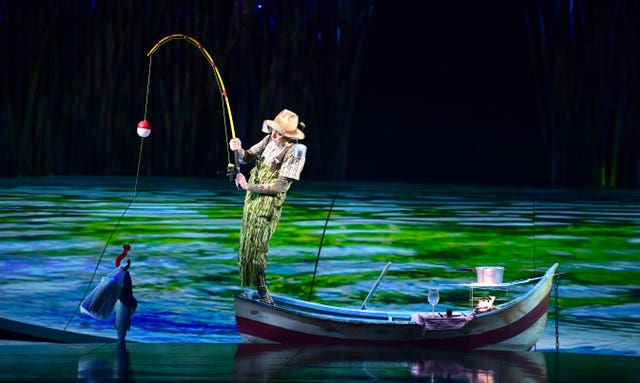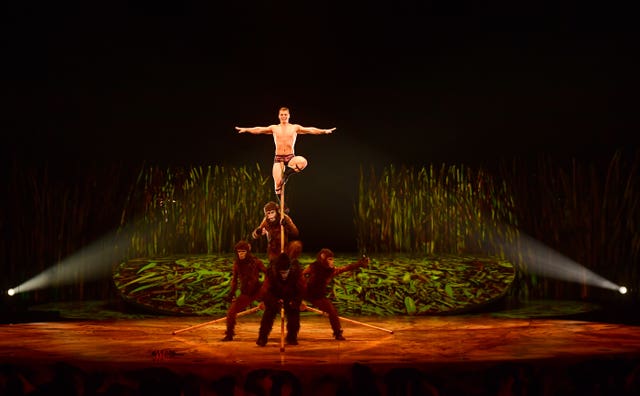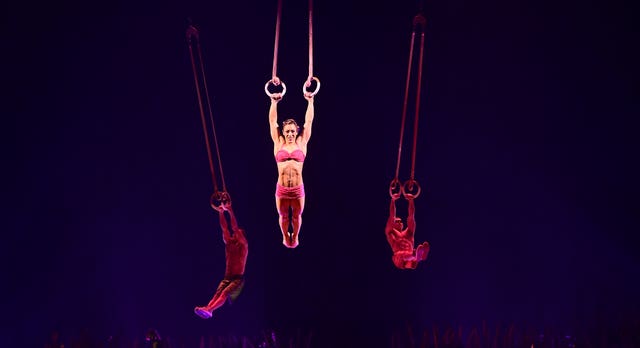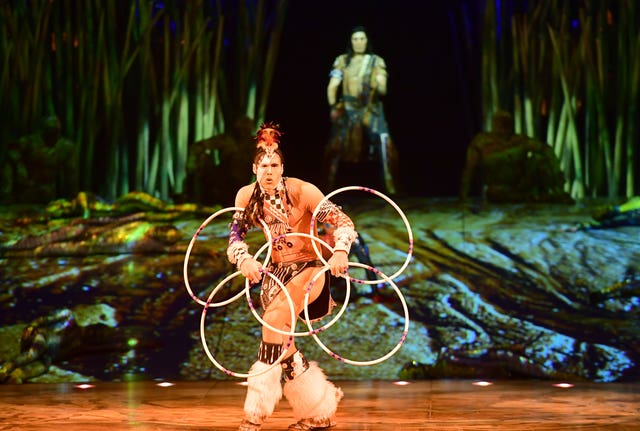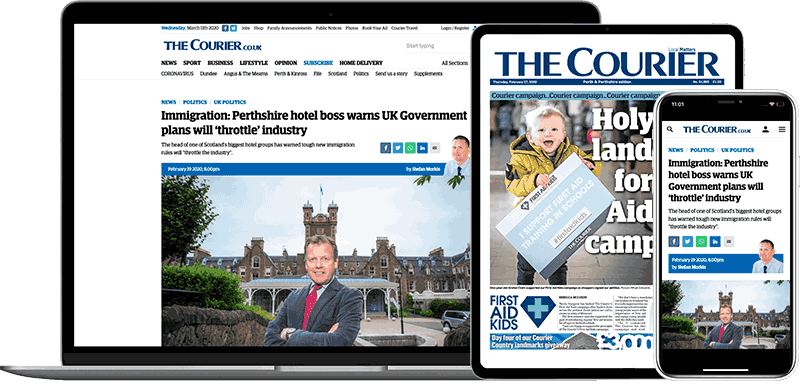 Help support quality local journalism … become a digital subscriber to The Courier
For as little as £5.99 a month you can access all of our content, including Premium articles.
Subscribe