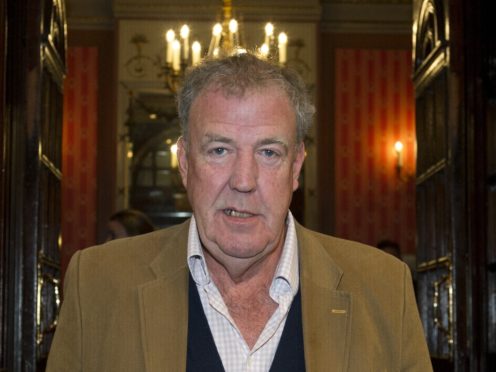 Jeremy Clarkson has said he was left "broken" after swapping driving a car for riding a bicycle, but that the exercise has helped him to lose two stone in weight.
The former Top Gear presenter, who has previously spoken out about his dislike of bikes and cyclists, also credited his weight loss to the diet of Southeast Asia, where he recently spent time off work.
Clarkson told The Jonathan Ross Show of his slimmer physique: "I went on a gap year to Indochina. They just have a better diet out there.
"Plus, I had a bicycle rather than a car. Cycling is not a good thing to do, I'm all broken as a result of it, but I did lose a lot of weight.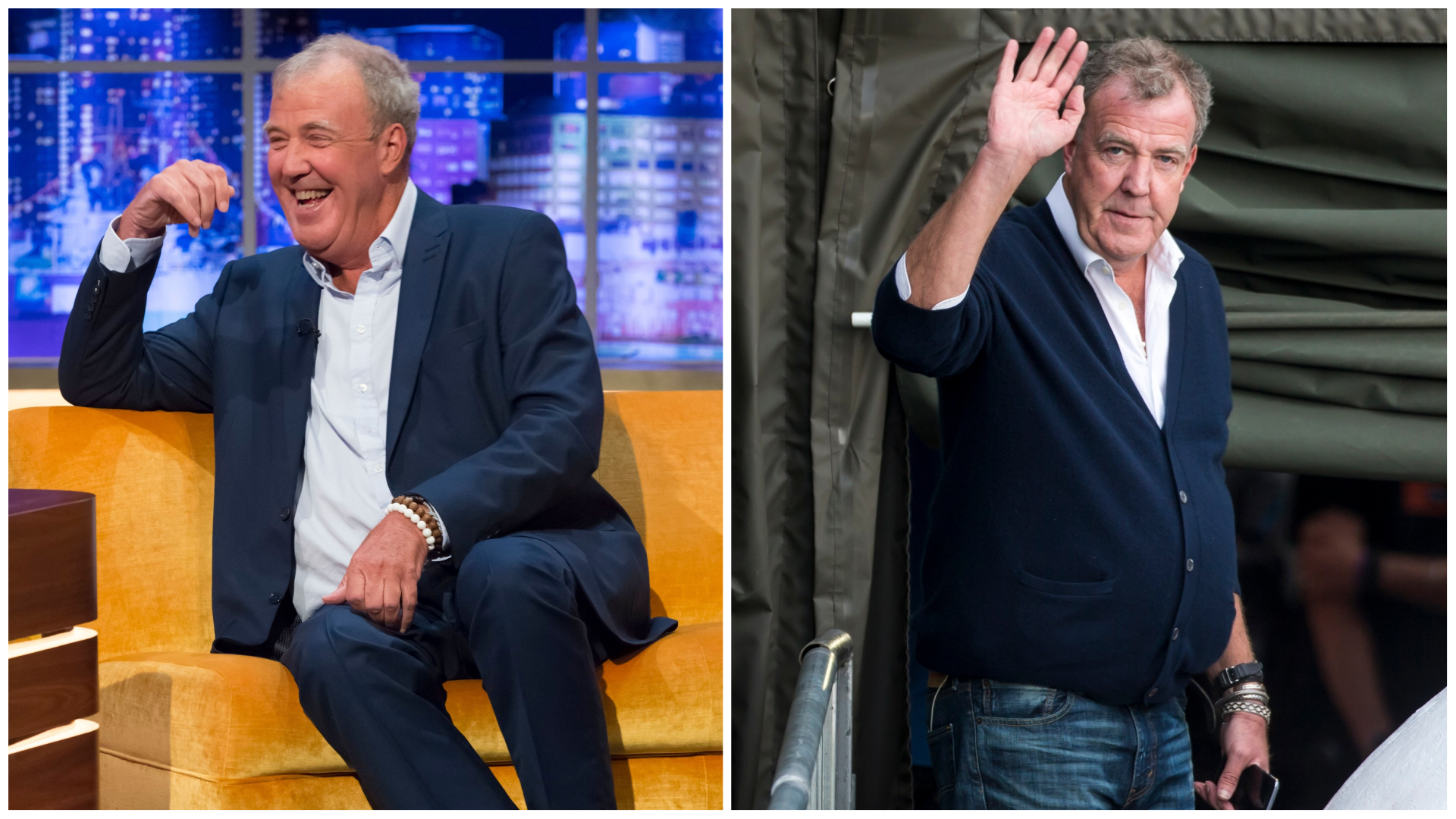 "Where I was staying was separated from the small town by a mountain, but it was much bigger than Everest.
"It was only three kilometres and I cycled it every day, I said 'I can't have a drink unless I cycle into town'. I wanted to get fit."
Clarkson, 59, also told the programme that he considered getting a tattoo while on his exotic getaway.
He said: "I was this close (to getting a tattoo), I actually went past the tattoo store and thought, 'Come on'. A red star on my arse is what I had in mind."
He said his plans for a tattoo were thwarted after he became ill.
The broadcaster said he was taken to hospital by doctors in Vietnam, where he was staying at the time, after they discovered a "growth coming out of my abscess" on his abdomen.
He added: "It's a fabulous healthcare system. (The wound) is now as we speak (oozing out) because you can't close the wound. I'm leaking. I've got a skin disease as well."
Clarkson was asked by Ross: "On a scale of one to 10, how thrilled are you that Top Gear is nowhere near as successful now you're not on it?"
Clarkson, who now presents Amazon Prime's The Grand Tour alongside his former Top Gear stars James May and Richard Hammond, said, while pulling a laughing expression: "It's a hard face to pull, this one. Let me try.
"James and Richard always wish them all the best. I don't."
Shaking his head at the same time, he added: "No I do."
Clarkson was joined by Emma Bunton, Sara Pascoe, Mumford and Sons and Samson Kayo on the chat show.
The Jonathan Ross Show airs on April 13 at 9.25pm on ITV.