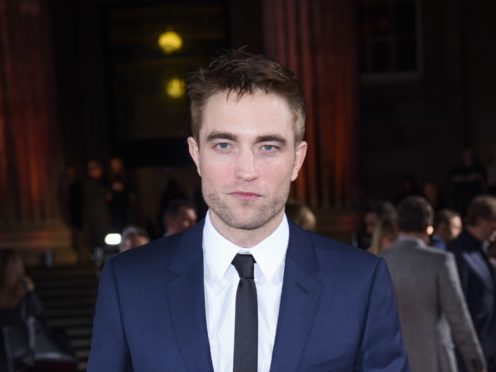 Robert Pattinson has claimed camera phones have "cancelled" debauchery in Hollywood and the next generation of stars have been "tamed".
The actor, who grew up in Barnes, west London, moved to Los Angeles 10 years ago around the time he found fame as vampire Edward Cullen in the Twilight Saga film series.
Speaking in the Sunday Times Style magazine Pattinson, 32, recalled his first years in the US but said his peers' bad behaviour had quickly stopped after the introduction of smartphones.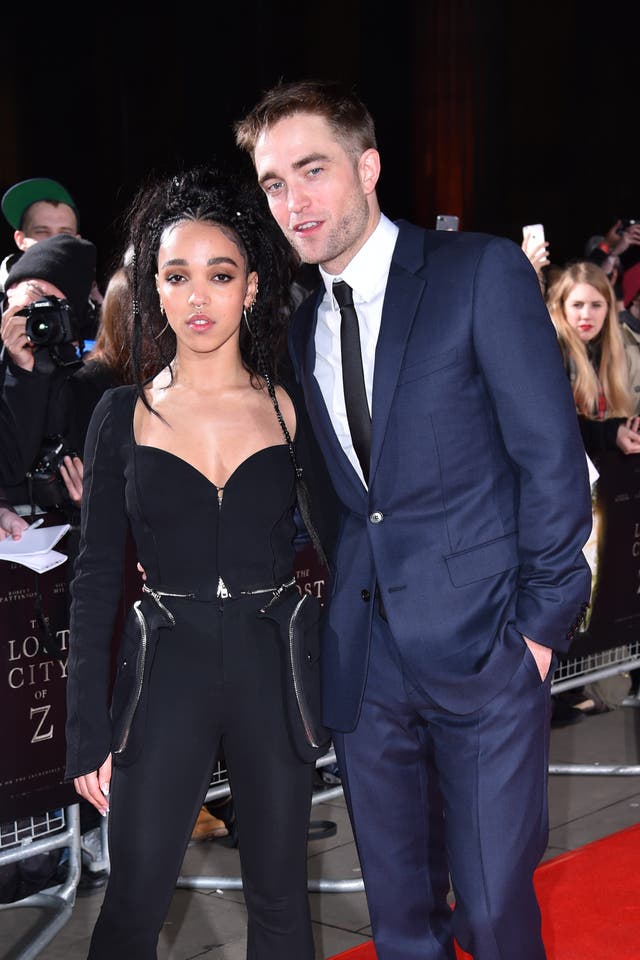 He said: "The height of Lindsay Lohan and Paris Hilton. Going out then was the best. There was no English people.
"You'd be led into places. Astonishing. You could hang out with everyone. As soon as camera phones came it tamed people."
Pattinson described his English accent as a "get out of jail free" card, adding he thought young actors had become more strait-laced.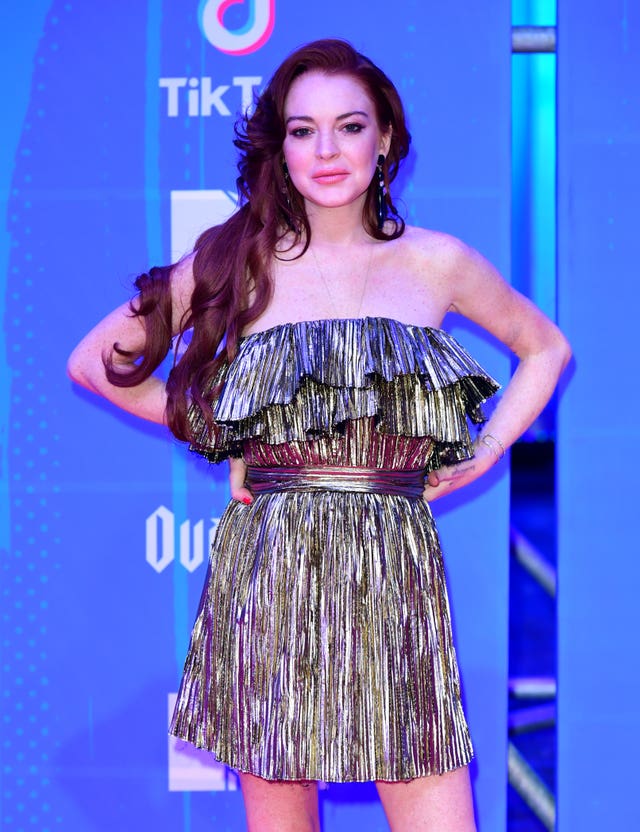 He said: "There is not as much reverence for past … debauchery has been cancelled. The whole of debauchery."
Pattinson also explained his decision to keep his relationship with English model Suki Waterhouse, 27, under wraps, saying: "If you let people in, it devalues what love is."
Read the full interview in the Sunday Times Style magazine.