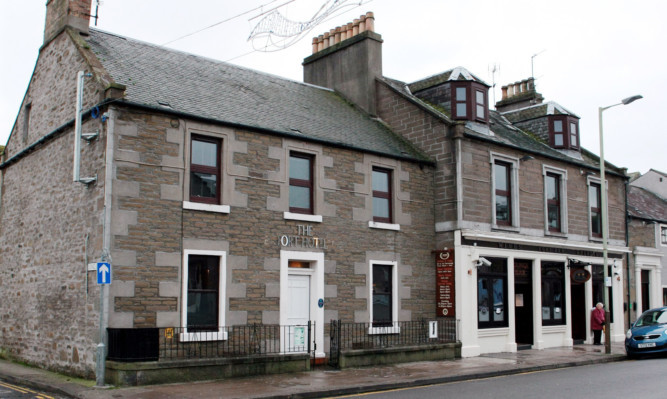 A few glasses were raised at a Broughty Ferry pub after one of its charity initiatives reached a milestone.
The Fort Hotel on Fort Street has been running charity quiz nights for 27 years.
Money raised at each of the quizzes goes to the charity hosting the event, and The Fort has kept a tally of monies raised over the years.
This week it broke through the £750,000 barrier.
The pub's Johnny Black said: "When these quiz nights started all those years ago, my late father John, who ran the pub, was gobsmacked after a few early quizzes at what could be raised at such an event."