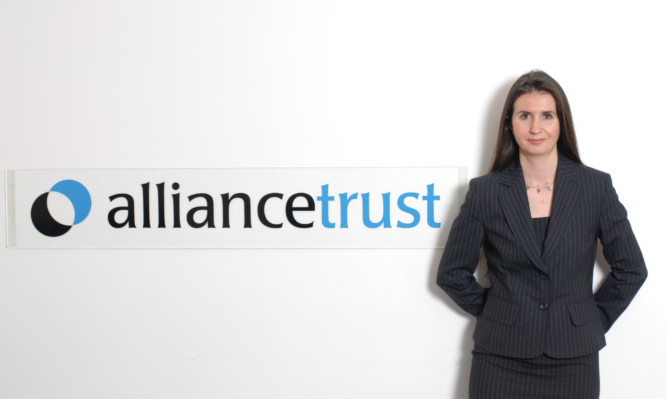 One of the UK's highest profile businesswomen is leaving Dundee's Alliance Trust after nine years.
Katherine Garrett-Cox will stand down from her new role as head of Alliance Trust Investments (ATI) next month after talks with the Trust's main board "about the future requirement for the chief executive role" within the subsidiary.
The move follows a major shake-up of the Trust after it was drawn into a high profile battle with Elliott Advisors, its single largest shareholder, in the run up to its AGM last year.
In her then role as CEO of the Trust, Ms Garrett-Cox and former chairman Karin Forseke set out their stall to fight Elliott.
It was a move that ended with a last minute truce being brokered between the two parties on the grounds that two Elliott-nominated directors would join the board. It also left the Trust with a £3 million bill.
In the months since, the Trust has undergone the most radical changes in its history to reshape the way it is governed.
In the autumn it was announced that Ms Garrett-Cox's was losing her place on the Trust's main board – the first CEO not to hold a place on the body and would be taking up a new role as chief executive of ATI.
Following recent talks, Ms Garrett-Cox who picked up a seven-figure salary will now leave the business and her responsibilities wil be assumed by exisiting ATI executives.
Lord Smith of Kelvin, who took over as Trust chairman last month, said it had become "clear to us all" that the role of ATI CEO had "changed significantly" in recent months.
Susan Noble, chairman of ATI, said Ms Garrett-Cox was leaving the business which manages £5 billion of assets in "its best position for many years" and thanked her for her contribution.
Ms Garrett-Cox said she was "proud of the significant achievements" that her team delivered during her tenure at the Trust.
Shares in the Trust pushed more than 2% ahead in early trading following the announcement of Ms Garrett-Cox's departure.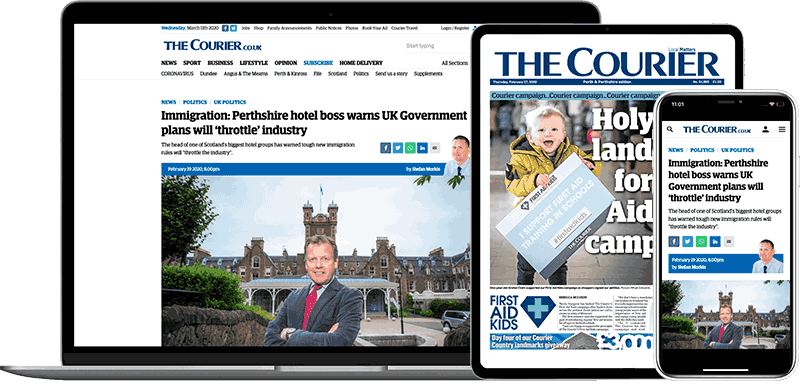 Help support quality local journalism … become a digital subscriber to The Courier
For as little as £5.99 a month you can access all of our content, including Premium articles.
Subscribe