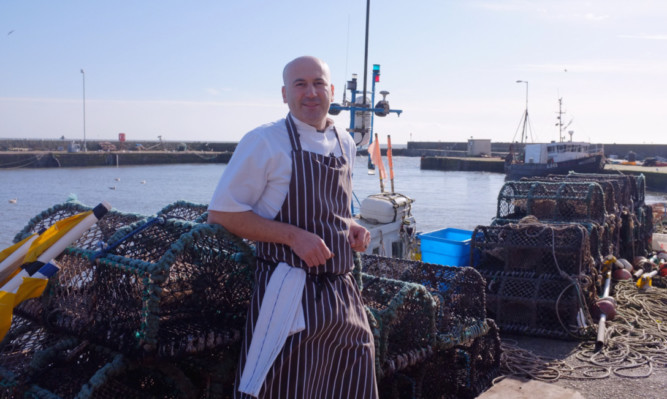 A seafood restaurant owner's Scottish soup could be given the title of best in the world.
Alex Grahame, co-owner of Hornblower's in Gourdon, has been shortlisted for his Cullen skink soup at the Cullen skink World Championships at the Cullen Bay Hotel on November 22.
Alex's soup, the Bon Accord, is a finalist in the Cullen skink with a twist category and is influenced by his French training and Aberdonian wife, Ruth.
Alex said: "Cullen skink has made regular appearances on the Hornblower's menu for a number of years now and I'm delighted to have made the final six for the upcoming World Championship cook-off.
"Cullen skink is one of Scotland's signature dishes and it is important to do it justice every time it is made."