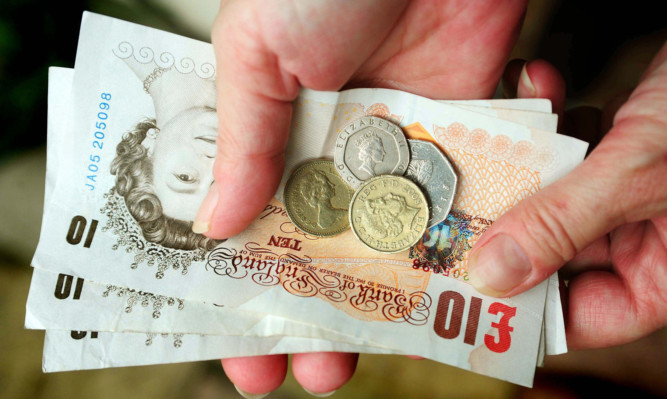 Dundee's Fairness Commission will meet next month to discuss how to address the city's problems with child poverty.
One in four children in Dundee are now said to be living in poverty and that figure rises to one in three in some of the worst areas of deprivation.
Low educational attainment is a serious issue in many of those areas and the commission will also discuss how to improve the educational fortunes of those in low-income households.
A number of key speakers and experts will gather at the meeting to address city councillors, together with representatives from local organisations and groups.
The latest figures from the Child Poverty Action Group reveal that of Scotland's 32 local authority areas, only Glasgow has a greater problem with child poverty.
"We currently have a frankly scandalous situation where one in five of Scotland's children are growing up in poverty," Child Poverty Action Group director John Dickie said on a recent visit to Dundee.
"That is over 220,000 children growing up in families with incomes that are inadequate for the task of giving them a fair start in life in 21st Century Scotland.
"Sadly, the harsh reality is that in Dundee an even greater proportion of children are growing up in poverty, with one in four children living below the poverty line.
"In some areas, that figure jumps to one in three children."
Experts have stressed that child poverty cannot be looked at in isolation, as 25.6% of Dundonians under the age of 16 live in homes affected by unemployment and where people receive welfare payments.
Some of their worst struggles have been linked to changes to the welfare system and the imposition of benefit sanctions.
The commission's last meeting focused heavily upon welfare reform. Those gathered heard it described as "a maze without a map".