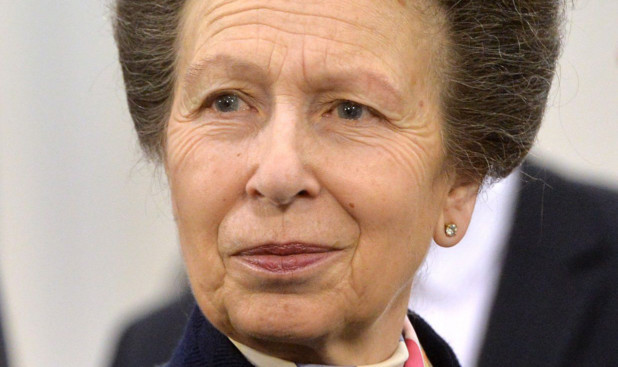 The first 14 women members of the Royal & Ancient Golf Club of St Andrews include the Princess Royal, Dame Laura Davies and Annika Sorenstam but also seven "ordinary" members from around the world.
Following the historic decision last September to admit women to the world's pre-eminent golf club after 260 years, the R&A has unveiled seven honorary women members and revealed that seven other women had already joined via an accelerated admissions process.
The Princess Royal who once described golf as "an arduous way to go for a walk. I prefer to take the dogs out" follows the R&A's tradition of admitting members of the royal family to the club, whether they are golfers or not.
The Duke of Edinburgh, Duke of York and Duke of Kent are all honorary members.
Playing legends Dame Laura and Swede Sorenstam were obvious choices and both said they were "thrilled and honoured" to be asked to join.
Two American professional players, LPGA Tour pioneer Louise Suggs and Renee Powell, an African-American prominent in women's golf on both sides of the Atlantic and in charity work for golf, are also in the group.
Two prominent amateur players and administrators, Scotland's seven-time national champion Belle Robertson and France's Lally Segard, complete the seven invited to join.
In keeping with the R&A's accepted protocol, the names of the seven new "ordinary" women members will not be revealed by the club.
It is known that one is Diane Dunlop Hebert, a former president of Golf Canada, but it is understood that Louise Richardson, rector of St Andrews University a position that usually involves an invitation to join the R&A has not been approached.
Peter Dawson, secretary of the R&A, said the response to the invitation to join the club from the 14 women had been "very heartening".
"They're thrilled to be asked, very quick to say yes, and very pleased to be part of this process coming to the Royal & Ancient Golf Club with its position in the game and its history. It's all been very positive," he said.
Golf coming into the Olympics for the first time made the connection with the Princess Royal a long-time IOC member but it "wasn't fundamental" that members of the royal family invited to join the R&A were serious golfers, he said.
Eight more women could be "accelerated" as "ordinary" members in the next two and a half years under the dispensation given to the club's general committee last September, he added, before the admissions process reverts to normal for all prospective members.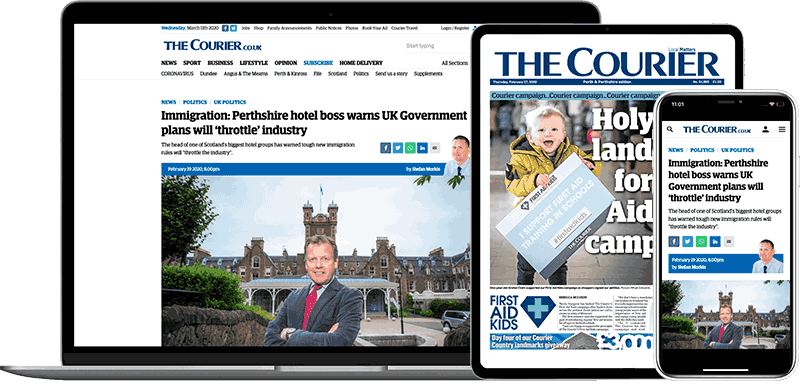 Help support quality local journalism … become a digital subscriber to The Courier
For as little as £5.99 a month you can access all of our content, including Premium articles.
Subscribe