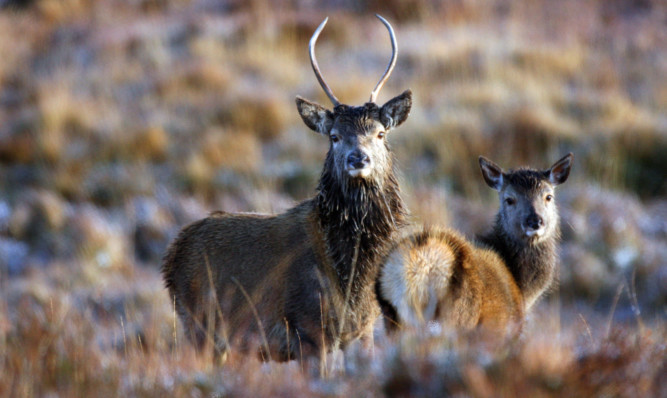 Radical new land reform proposals have been dubbed "divisive and counterproductive".
Critics believe the plans will have a devastating effect on the rural economy and could result in significant job losses.
There are also concerns that ending business tax exemption rates for sporting estates could create a "minefield of uncertainty".
First Minister Nicola Sturgeon announced the Scottish Government would ditch the tax breaks, which were brought in 20 years ago by the Conservatives.
She claimed the changes would boost the coffers of the Scottish Land Fund, which helps communities buy and manage land, by some £7 million each year from 2016.
Rural experts are calling for greater clarity on the proposals, which they say could jeopardise the future of businesses that contribute hundreds of millions of pounds to the economy each year.
Chief executive of CKD Galbraith Tim Kirkwood said: "The overarching issue with these proposals is what the definition of a sporting estate will be and how that asset is valued in terms of the farming/amenity mix and then in terms of rating we fear an entirely different approach.
"The vast majority of estates are integrated rural businesses involved in a range of activities, including farming, forestry, energy provision and tourism, as well as sporting.
"Estates pay business rates where they fall due and there are often areas where one activity overlaps with another.
"The reintroduction of sporting rates will require the assessment of the sporting value of all rural land in Scotland, ranging from larger estates to farms, crofts and smallholdings."
These views were echoed by Sarah Jane Laing, director of policy at Scottish Land and Estates. She told The Courier that an increasing number of farms have introduced sporting elements and that the proposals don't just apply to large estates.
Ms Laing also accused the Scottish Government of "failing to recognise the contributions made by land and estate owners".
"We carried out an independent study which showed that our members are already supporting 8,000 full-time jobs," she said.
"Nicola Sturgeon talked about social justice, saying that the land should benefit the many and not the few.
"Just from our membership alone, around £300m a year goes into the local economy as they are spending on local services, goods and contractors.
"This picture being painted by the Government isn't the reality of modern land ownership."
Calls for a rigorous assessment of the proposals have been made by MSP Murdo Fraser.
The Mid-Scotland and Fife MSP said the plans showed a "lack of any clear understanding" of the issues being faced by rural businesses.
He continued: "What we need is an evidence-based approach, not an ideological one."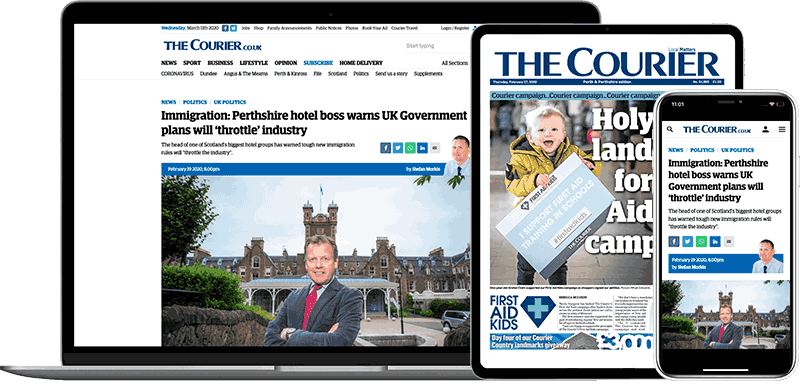 Help support quality local journalism … become a digital subscriber to The Courier
For as little as £5.99 a month you can access all of our content, including Premium articles.
Subscribe