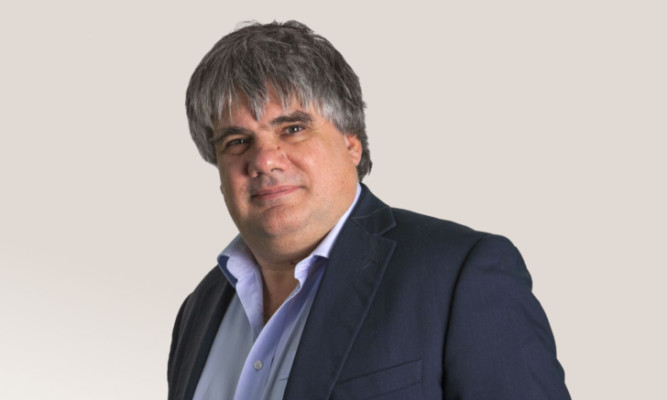 A prominent Scottish businessman is to chair Scotland's new Centre for Energy Policy.
The unit, which will be based at Strathclyde University, launches today with heavyweight industry support in the form of Ian Marchant, the current chairman of energy services giant Wood Group and former chief executive of Perth utility firm SSE.
"How we produce energy determines our environmental impact, its price our economic welfare and its availability our way of life," Mr Marchant said.
"We need a joined-up policy framework that acknowledges these objectives.
"The Centre for Energy Policy (CEP) is a much-needed innovation to bridge academic approaches to energy policy, the needs of policy-makers and the engineering and business challenges of this 21st-Century industry."
With the International Energy Agency estimating as much as half of all global emission reductions will come through efficiency gains by 2035, a key role of the CEP will be to identify opportunities to make improvements within UK households and across industry.
Professor Karen Turner, director of the CEP, said: "The centre will look to broaden the discussion about the future of energy policy in Scotland, not just focusing on electricity and renewables but also considering the longer-term issues such as transport and heating."
Meanwhile, efficiency specialist EcoEnergy Group said many UK firms were unaware of a new EU directive that will oblige them to carry out an 'energy audit' to reduce their carbon footprint.
Firms with 250 or more employees, or an annual turnover in excess of €50 million, must be compliant by December 5.