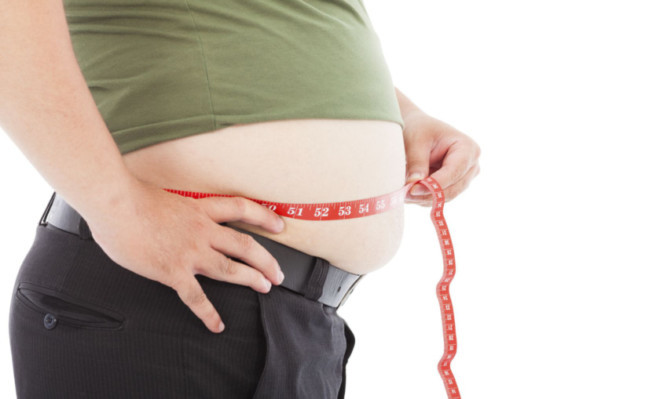 The number of obese patients under-going surgery to lose weight in Fife and Tayside is falling.
Figures released to the Scottish Liberal Democrats found, however, that across Scotland the number of bariatric procedures, which can include fitting gastric bands, carried out each year now exceeds 200.
In Tayside the number of operations has fallen from 32 to in 2012/13 to 29 the following year and then 25 in 2014/15.
In Fife the number of procedures has also fallen, from 109 in 2012/13 to fewer than five last year.
Despite these successes, obesity is a growing issue for Scots and the NHS.
Between 2012 and 2015, 713 Scots underwent bariatric surgery to support weight loss.
This is a 36% increase on the number of surgeries completed in Scotland between 2009 and 2011.
Over the past five years, the Scottish NHS has spent £7 million on weight loss surgery.
Female patients account for three quarters of the treatments carried out between 2012 and 2015.
Scottish Liberal Democrat MSP Jim Hume said: "The proportion of Scots who are overweight or obese has increased significantly since the mid-1990s.
"The fact that the number of weight loss surgeries increased so substantially in the last three years would suggest that we have still not got to grips with Scotland's growing waistline.
"There are no easy answers here and the solution needs to include promoting physical activity, educating people about food and medical interventions where appropriate.
"First and foremost this is about Scotland's health, but overweight and obese patients also increase pressure on our NHS. People struggling with their weight are more likely to suffer from any number of health conditions.
"It is time that ministers looked again at how we can help Scots manage their weight more effectively."
Scottish Government public health minister Maureen Watt said: "We are already taking action in a range of ways to improve diet and reduce obesity, including a £10 million investment over a four-year period on projects to encourage healthy eating."
Ms Watt added: "We have also been clear that the advertising of unhealthy food should be restricted before the 9pm watershed, and that if the UK Government is unprepared to take this step, the power should be devolved to the Scottish Parliament."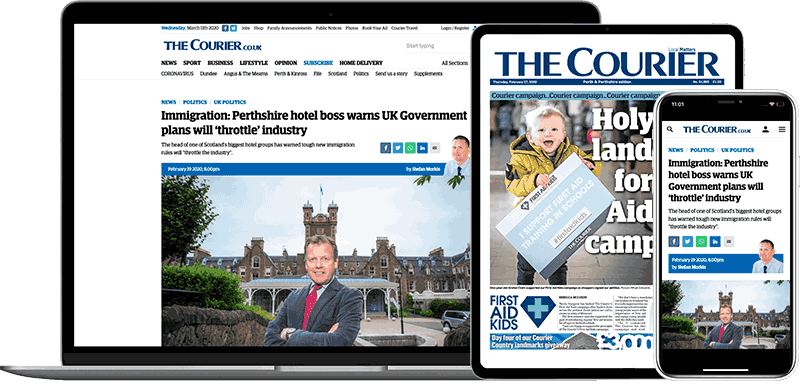 Help support quality local journalism … become a digital subscriber to The Courier
For as little as £5.99 a month you can access all of our content, including Premium articles.
Subscribe