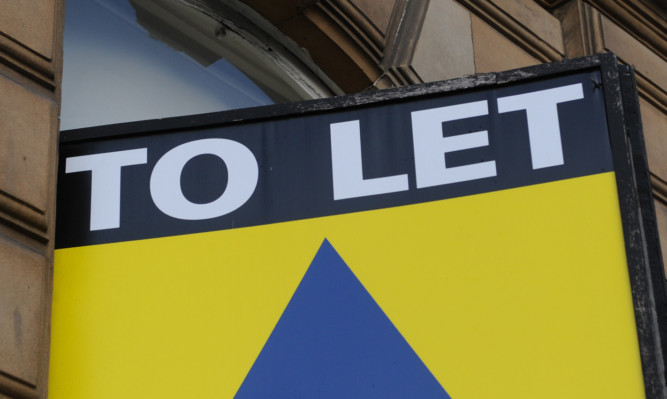 Renting has become the new normal for the under-35s, according to a new study by St Andrews University.
Research by the university in partnership with Sheffield University highlights a gap between the housing aspirations of younger and older households, with most younger people now choosing to live in the private rented sector for longer periods.
Authors Kim McKee, Tom Moore and Joe Crawford identified "economic precariousness" as a key driver of this generational shift.
Dr McKee, director of the Centre for Housing Research at St Andrews, said: "While home ownership remains an important stated goal for many people, our findings underline the positive value attached to renting from a social rented landlord in Scotland.
"Further public sector investment in social housing is needed in order to enable these households to realise their aspirations."
The report also noted that location is most critical to people in realising their long-term housing goals, suggesting that people "buy into a neighbourhood as much as a particular property or tenure type".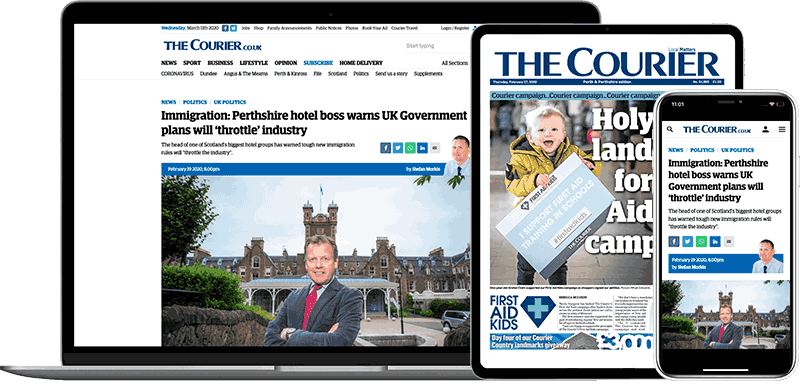 Help support quality local journalism … become a digital subscriber to The Courier
For as little as £5.99 a month you can access all of our content, including Premium articles.
Subscribe