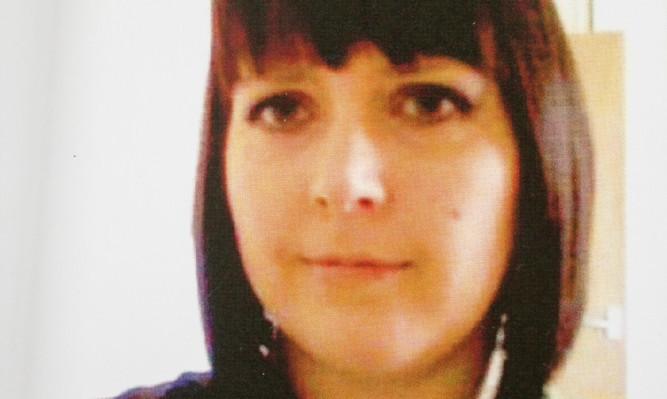 More than 150 requests have been made to Police Scotland by people wanting to find out if their partners have a violent history.
There were 156 applications in the first few weeks of the scheme known as Clare's Law, which was rolled out in Scotland on October 1.
Of these 20 were in Fife and seven in Tayside, according to police figures obtained by The Courier.
There were a further 71 cases in which police consider they have the "power to tell" a member of the public their partner has a record of domestic violence.
Of the 227 bids before Police Scotland between October 1 and November 18, 35 were approved in and seven resulted in information being released.
A Police Scotland spokeswoman said the process takes up to 45 days, so a decision has yet to be made in the majority of the 227 cases.
She added: "Each request is considered by a multi-agency panel to determine whether disclosure is lawful, necessary and proportionate to protect the individual from their partner."
The scheme is named after 36-year-old Clare Wood, who was strangled and set on fire by her ex-boyfriend, George Appleton, in Greater Manchester in 2009.
She did not know he had a history of domestic violence.
The figures include the "right to ask", where information is requested, and "power to tell", where police can tell potential victims about a threat without being prompted.
Dundee has the worst domestic violence record in Scotland, with 2,525 incidents reported in 2014-15 a higher proportion of the population than places like Glasgow, it emerged in October.
Among the "horrific" incidents were honour violence and abuse that lasted nearly 50 years.
Police Scotland Deputy Chief Constable Rose Fitzpatrick said the scheme is about allowing individuals to protect themselves and their families from harm, as well as offering support.
"We want to stop domestic abuse in all its forms and this scheme takes us closer to that aim.
"Help is also available for the abuser," she added. "They have the opportunity to take responsibility for their actions. If they don't, we will."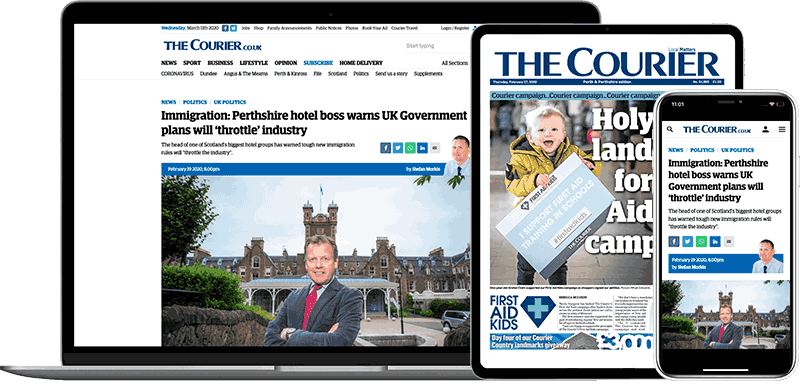 Help support quality local journalism … become a digital subscriber to The Courier
For as little as £5.99 a month you can access all of our content, including Premium articles.
Subscribe