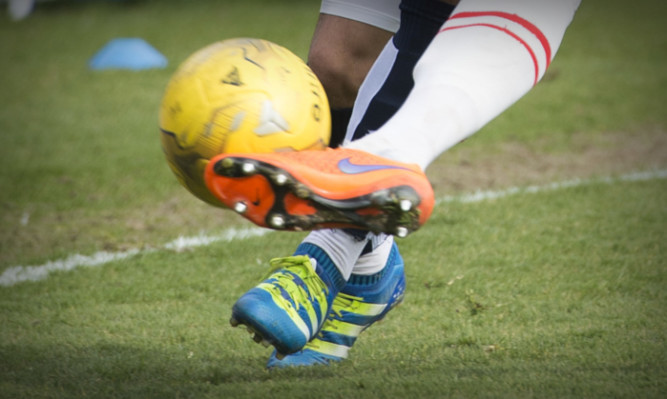 The overwhelming majority of Scottish football clubs remain in good financial health despite a growing north/south divide in the British game.
A new report has revealed that financial distress across the leading football clubs in Scotland is at a record low.
The analysis from finance experts Begbies Traynor showed fiscal woes peaked in 2011 at almost 10% of all clubs.
Analysing key indicators of business distress in the sector, the firm's annual Football Distress Report found just one of the 42 clubs in the four divisions of Scottish football is currently in trouble.
The figures fly in the face of predictions of doom following Rangers fall from grace.
Rising attendances, up by over 13.5% in the Scottish Premier League, and by an average of 9% across all four divisions, have helped keep the clubs in rude health.
Ken Pattullo, who leads Begbies Traynor in Scotland, said: "To say that no clubs will fail in future isn't possible, but what we can see is that despite the flatlining TV revenues that have barely risen in real terms in almost two decades, the game is in far better financial health than it was five years ago.
"The vast majority of clubs are financially fitter, they are managing their incomes better and are less likely to fail, but it isn't a boom time for the clubs and they are very certainly the poor relation to those south of the border.
"Relegation, poor management and other financial factors could still bring other clubs into trouble, but it is far less likely now than it has ever been before, despite a growing gulf between the fortunes in English and Scottish football."
According to the report, football distress levels peaked between 2010 and 2012 due to rising wages, falling gates and static television monies.
In England as well as Scotland, clubs burdened with debt were living beyond their means, and UEFA stepped in with the Financial Fair Play rules to govern spending by boards and safeguard clubs.
Mr Pattullo said: "The growth of our attendances particularly in the Premiership that saw the return of Hearts and its loyal fan base is welcome, but all the divisions saw an uplift which is really good news.
"South of the border, attendances are almost static, with just a 1% rise, but the TV payments in England that dwarf those in Scotland more than compensate."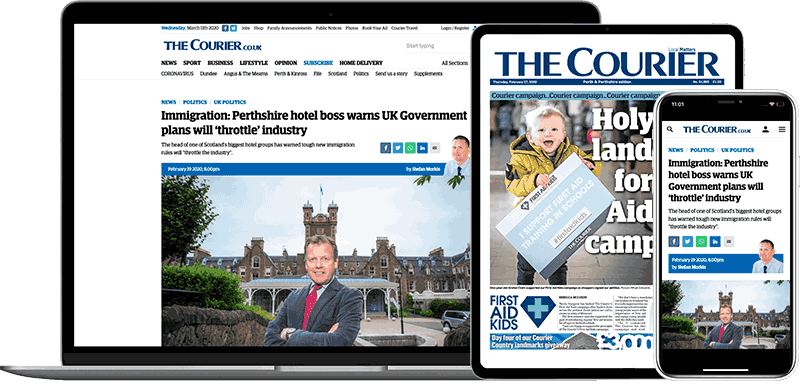 Help support quality local journalism … become a digital subscriber to The Courier
For as little as £5.99 a month you can access all of our content, including Premium articles.
Subscribe