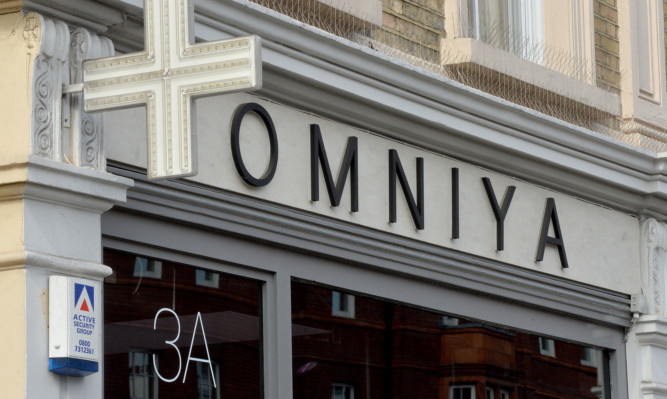 The terms of an independent inquiry into UK Anti-Doping's response to allegations that a doctor prescribed performance-enhancing drugs to 150 athletes is expected to be drawn up on Monday.
The Sunday Times says it secretly filmed Dr Mark Bonar claiming to have treated more than 150 sportsmen and women – including Premier League footballers, British Tour de France cyclists, tennis players and a British boxer – with banned substances including EPO, human growth hormone and steroids.
A Twitter account purporting to belong to Bonar on Sunday night, although not verified, described the Sunday Times allegations as "false and very misleading".
The newspaper claimed UKAD was given information about the doctor's alleged doping activities two years ago but failed to take action to stop him. He denies wrongdoing.
On Sunday the Culture, Media and Sport Secretary John Whittingdale demanded an urgent investigation into UKAD's response and said he would meet officials from the organisation on Monday. It is understood the terms of reference for the inquiry and its leader will be determined.
UKAD chief executive Nicole Sapstead told Sky Sports News on Monday morning: "I welcome the investigation. We will be investigating fully the allegations but we're now the subject of an independent review and it would be deeply inappropriate for me to say anything further at this time."
Whittingdale has pledged to strengthen the law if investigations throw up any loopholes and former British Olympic Association chairman Lord Moynihan called for doping to be criminalised.
He said on BBC Radio 5 Live: "The real deterrent that cheating athletes fear is the fear of going to prison – not the fear of being stood down from their sport for a year or two or four.
"We would see far fewer than the alleged 150 yesterday even trying doping in sport if they knew it was a criminal activity.
"My view for 30 years has been we absolutely need to take action on this.
"WADA (the World Anti-Doping Agency) itself said they think organised crime controls at least 25 per cent of world sport in one way or the other, and those guys are distributing drugs, steroids, human growth hormones, EPO and so on.
"We have to take action. Germany have just taken action and have got legislation, Italy, Austria, France, Holland, New Zealand, even China have implemented legislation – we absolutely need legislation."
A petition appeared on change.org calling for Prime Minister David Cameron and Whittingdale to criminalise doping.
It was started in the name of Lord Moynihan on Sunday and had 336 signatures at 0915BST on Monday.
Press Association Sport understands although UKAD was made aware of general allegations made against Dr Bonar by an unnamed sportsman in April and May of 2014 the information was vague and not at the level of detail reportedly uncovered by The Sunday Times.
UKAD was subsequently supplied with handwritten prescriptions apparently issued by Bonar which were given to an independent medical expert for analysis.
UKAD recommended the sportsman who brought the allegations to its attention gather more information and pass it on to the General Medical Council – the national body responsible for the registration and conduct of doctors – "if appropriate", as the doctor was outside its jurisdiction.
The GMC has confirmed that while Bonar is registered with it, he does not have a current licence to practise medicine in the UK.
The Press Association is attempting to contact Bonar for comment.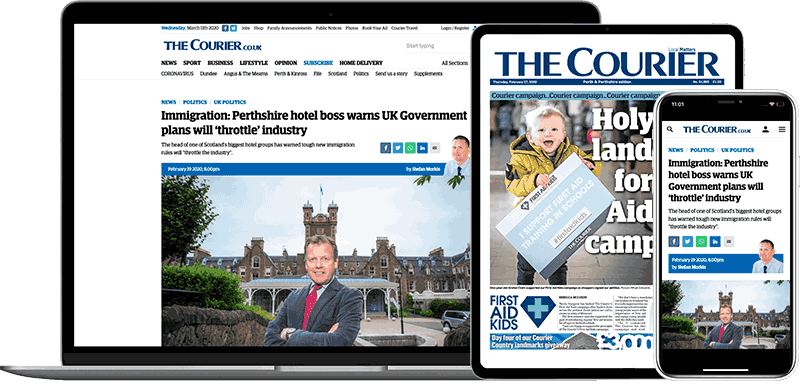 Help support quality local journalism … become a digital subscriber to The Courier
For as little as £5.99 a month you can access all of our content, including Premium articles.
Subscribe