 The art of haggling may be on the decline after a survey found that most car buyers pay the asking price.
The Auto Trader poll found that 56% of motorists who bought their car in the past six months paid the full price.
Young motorists appear to be particularly wary of negotiating, with 67% of drivers aged 17-24 paying the asking price.
This compares with just 35% of those aged 55-64.
Nathan Coe, Auto Trader operations director, said the figures were partly due to sellers realising that people are carrying out more research about what is a fair price.
"As consumers and car dealers have the same expectations on price, the need for awkward haggling that has become intrinsic to the car-buying process is eliminated," he explained. "Both parties have easier access to clear information on car price comparison."
Meanwhile data from cars put up for sale on AutoTrader.co.uk shows that prices and advert views for used VW models have remained stable despite the diesel emissions scandal.
Sales of new Volkswagen cars fell by 13.9% year-on-year last month according to the Society of Motor Manufacturers and Traders.
The Auto Trader survey of 5,000 people in the UK found that just 9% considered their carbon footprint when buying their last car. The most important considerations were price and reliability, according to the research.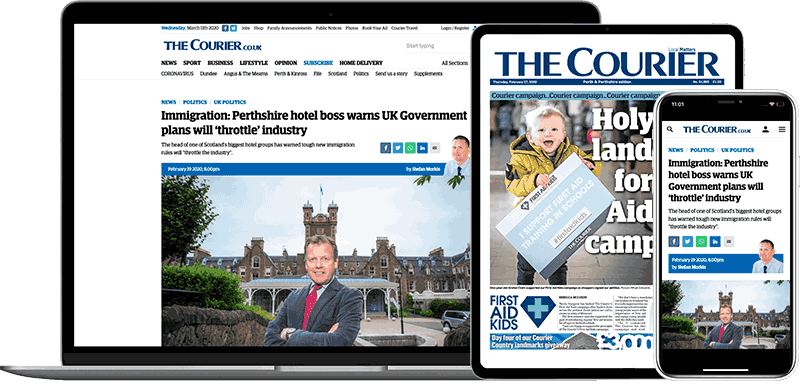 Help support quality local journalism … become a digital subscriber to The Courier
For as little as £5.99 a month you can access all of our content, including Premium articles.
Subscribe