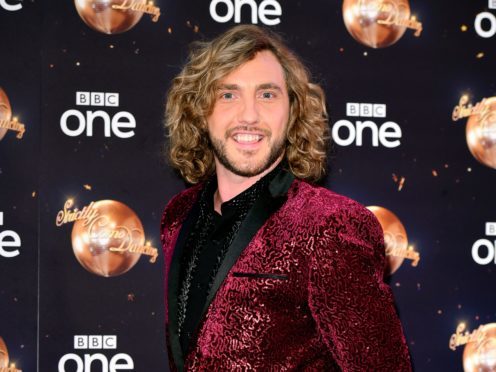 Rebecca Humphries appears to be in celebratory mode after splitting from Strictly contestant Seann Walsh.
The actress previously accused Walsh of calling her "psycho/nuts/mental" when she suspected something was going on between the comedian and Strictly Come Dancing pro Katya Jones.
Jones and Walsh publicly apologised for their kiss, which Humphries said took place on her birthday, and survived another week on Strictly Come Dancing.
Now she has posted, on Instagram, a picture of a smiling Beyonce with her arms aloft as if celebrating.
And she wrote: She's back! #takenoutthetrash #andtookthecat"
Humphries previously issued a defiant statement on Twitter, saying: "I'm not sorry I took the cat".