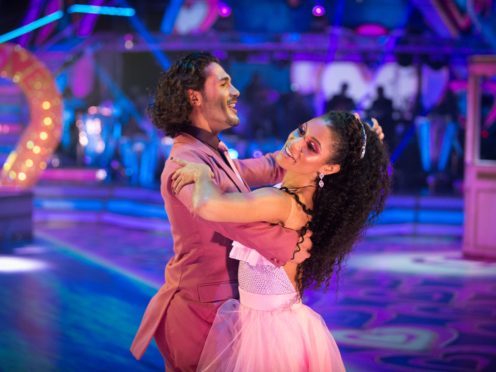 Strictly Come Dancing star Vick Hope has said she does not have a boyfriend "Latin or otherwise".
The TV and radio presenter has said she is single, and denied that she is with any Latin suitors, ahead of her and Italian partner Graziano Di Prima performing a "sexy" Cha Cha.
Hope spoke to Strictly Come Dancing It Takes Two ahead of her dance on Saturday, and said that she doesn't feel comfortable with the dance.
She said: "To clarify, I do not have a boyfriend, Latin or otherwise."
Hope added on her upcoming dance: "It's got this sexiness that I want to emulate. It's not how my body wants to move.
"It's hard to feel sexy when you don't know what you are doing with your legs."
When Hope and Di Prima next take to the dancefloor, they will be judged by a celebrity addition to the panel, Alfonso Ribeiro, who played Carlton in the Fresh Prince OF Bel Air.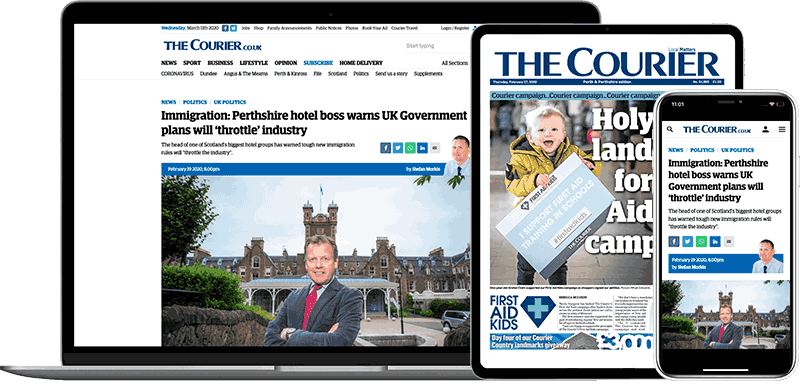 Help support quality local journalism … become a digital subscriber to The Courier
For as little as £5.99 a month you can access all of our content, including Premium articles.
Subscribe