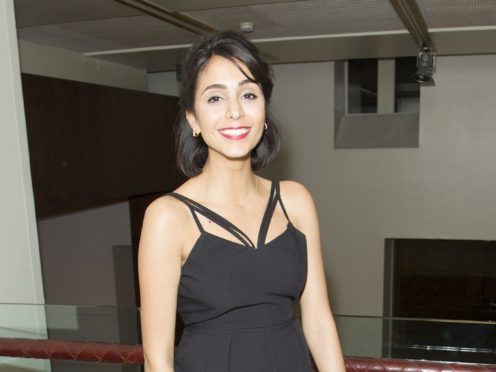 Bodyguard star Anjli Mohindra has said she thought her career was over when she was turned down for a role in Coronation Street.
The actress played Nadia in the hit BBC One drama, starring Richard Madden and Keeley Hawes.
The 28-year-old told ITV show Lorraine that she went for a role on the cobbles as a teenager.
"I had three or four stages of gruelling auditions … and then I didn't get it. I got down to the last two," she said.
"And I thought 'I'm hanging up my actor boots, that's me. My career is over'."
But she said: "I got offered a smaller part on it (playing Shareen in a couple of episodes) and had such an amazing time.
"It was the most 'pinch me' experience being on Corrie because it's something … your family love."
The actress, set to appear as an "ambitious" detective with a "huge heart" in new ITV drama Dark Heart, praised Madden for his work on Bodyguard's intense train scene.
"Sometimes an actor … when they've got that much work to do, they've been in every day for that many months, doing tiring and gruelling scenes, they cannot give as much when it comes to your close-up because they're exhausted.
"He made sure, every single time, he was giving just as intense a performance. It was so generous."