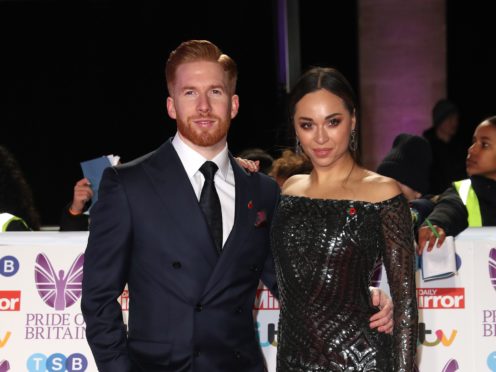 Strictly Come Dancing star Neil Jones has asked people to "spread positivity" after making his first public appearance with wife Katya since she kissed her dance partner, Seann Walsh.
The couple put on a united front on the red carpet at the Pride Of Britain Awards weeks after Katya and comedian Walsh apologised for locking lips on a night out.
Neil posted a picture of Katya and himself at the event while sharing his admiration for those who were honoured at the ceremony, which celebrates British people who have acted bravely in challenging situations.
He wrote on Instagram: "It's always very emotional to hear the stories of so many kind, strong and great humans and especially what they have done to help others, it left me feeling very inspired and excited to want to help others.
"Please today spread positivity and kindness even if it's with a smile or opening a door because every little helps."
He made no reference to the controversy that has surrounded them over the past few weeks.
Walsh was also at the ceremony, but did not pose for pictures with the couple.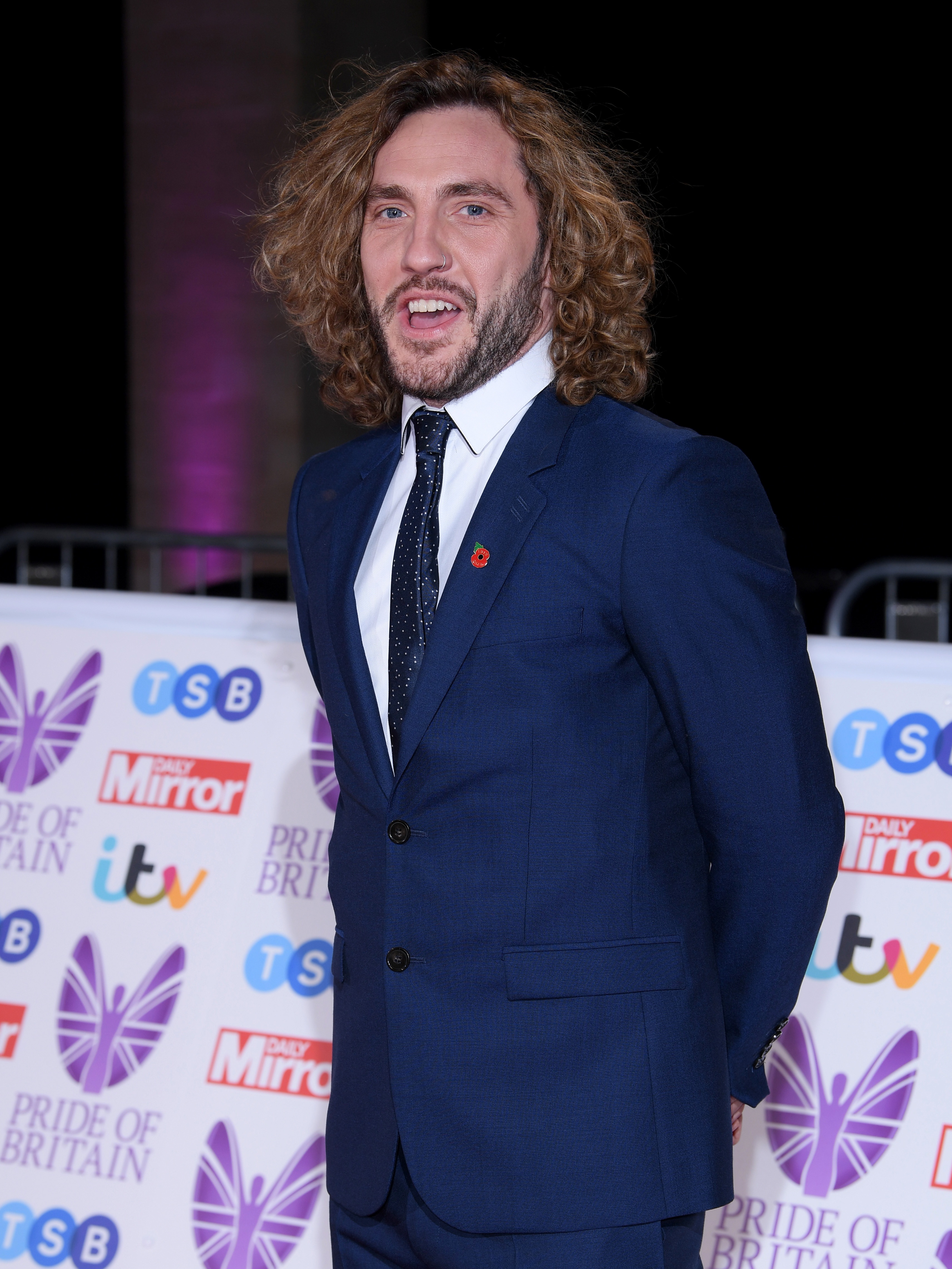 Katya, 29, and Walsh, 32, were eliminated from Strictly at the weekend.
Many fans thought they would be voted out of the competition in the immediate aftermath of their kiss – which was pictured in the Sun newspaper – but they survived for another three weeks.
Both Walsh and Katya apologised for their actions, and Walsh was swiftly dumped by his girlfriend, actress Rebecca Humphries.
Neil has been a Strictly professional since 2016, but he has not yet been partnered with a celebrity, instead acting as a stand-by and performing in group routines.
Katya, who married Neil in 2013, also joined Strictly in 2016, and has previously been partnered with Ed Balls and Joe McFadden.