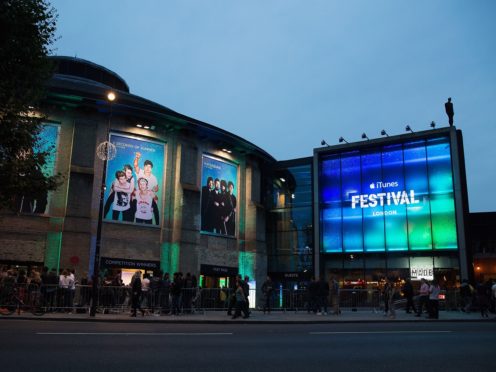 Britain's grime scene is not being properly supported because of "institutionalised racism", the head of music at the Roundhouse has said.
Jane Beese told the Digital, Culture, Media and Sport Committee that discovering grime was like hearing punk for the first time because "it has the same energy".
She said: "It's the first unique thing we've come up with for quite a long time.
"But … that scene is not being supported by local councils, by licensees.
"There's still an amount of what I believe to be institutionalised racism which is hindering that scene rather than allowing it to flourish.
"And we are absolutely missing a trick there by trying to put something back in a box instead of trying to create something which is going to be financially and culturally so valuable for us as a country."
DJ Target told MPs that booking venues had not "got any easier" in recent years.
Talking about grime gigs being cancelled just before they were due to take place, he said: "You don't get a call to Manchester United football ground saying 'Leeds supporters are on their way. It's going to go off.'
"Why does it happen at these events? … I haven't heard of an incident of a grime event for a very long time."
He said: "It stems from an ignorance and a misunderstanding, but if you boil it down it's still institutionalised racism in a lot of these cases."
The committee also talked about the impact of Brexit on musicians, with Gomez singer Tom Gray saying: "Everyone's terrified.
"There's nobody who isn't talking about it, who (isn't) fearful and deeply uncertain about what's going to happen next…
"The profit margins are going to disappear, there's no question about it."