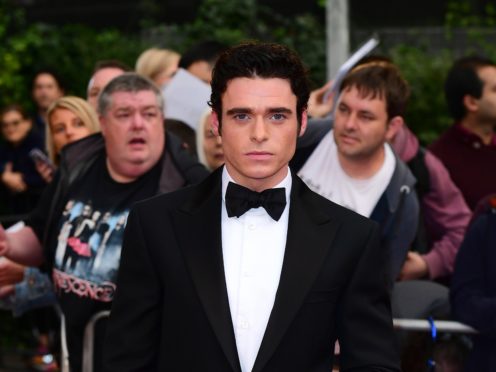 Richard Madden has revealed that shooting to fame in Bodyguard has not afforded him star privileges in the US – after he was ticked off for helping himself to Netflix branded water.
The Scottish actor, 32, tipped as the next James Bond, said he was asked to leave and told to hand back the bottle when he found himself in the wrong Netflix building.
The streaming giant has snapped up the rights to show the hit BBC One drama, which also starred Keeley Hawes, outside the UK and Ireland.
Madden told US chat show host Sam Rubin, of KTLA Morning News, about the recent incident, saying: "I walked in and was told I was in the wrong building.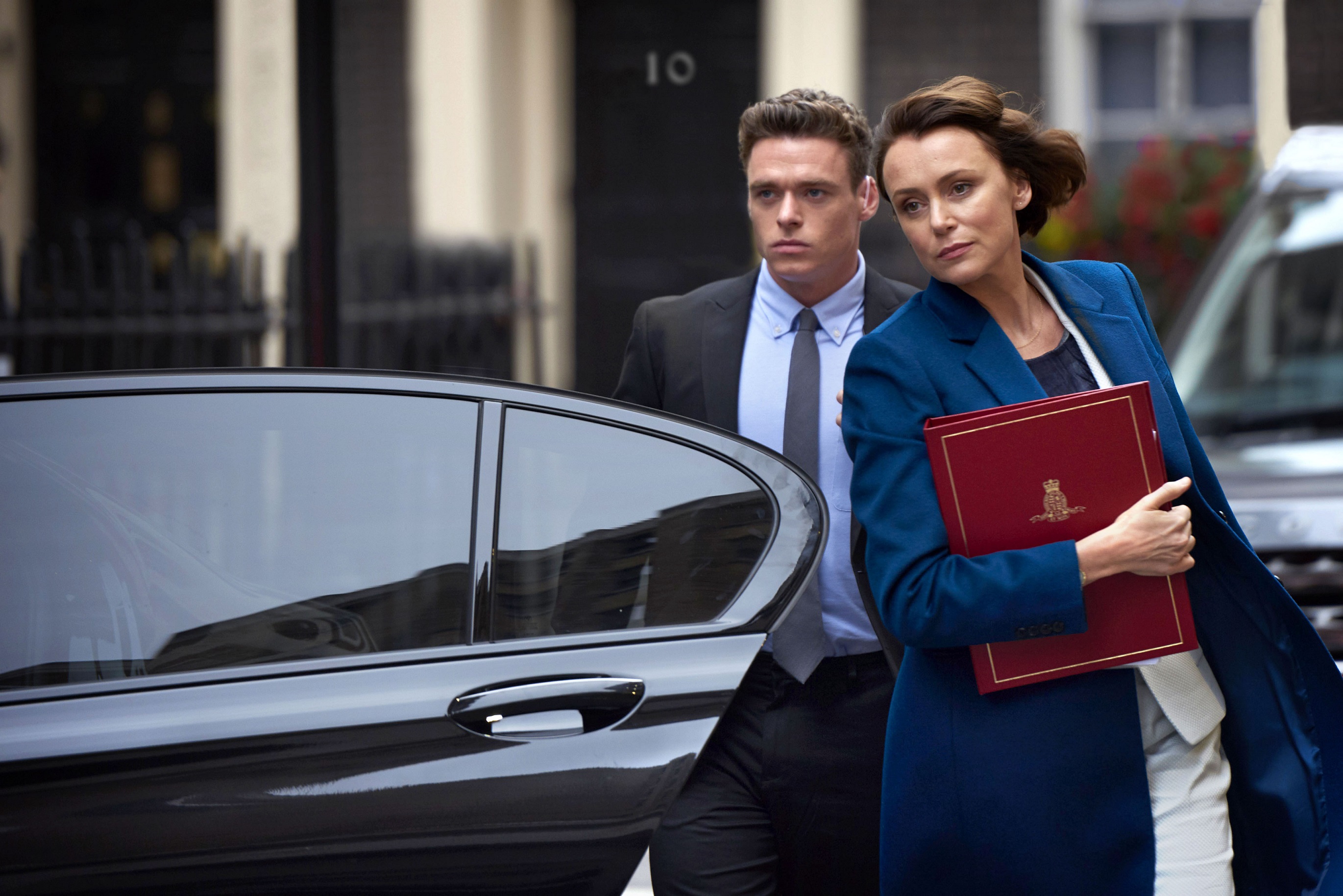 "But there was a fridge of Netflix-branded water, which I went to grab a bottle of and he [security] said, 'You have to go around the corner for your guys' show'.
"I said, 'Cool, I'll just grab a bottle of water'.
"I was told, no, I'm not allowed to, it's for Netflix employees only. And I said, 'Well I am a Netflix employee, I'm on a show'.
"He said, 'Sir, you have to put that water back now'. I was like, 'Seriously? Surely I can have a bottle of water'.
"But he said, 'No, you have to put that water back now. You have to leave now, sir. Your building is around the corner….'"
"They held the door open for me and I left the building."
The Bodyguard finale, which aired in September, broke viewing figure records and creator Jed Mercurio has hinted at the possibility of a second series.
Starring Madden as a security officer assigned to protect the Home Secretary, it has also proved a hit with US critics.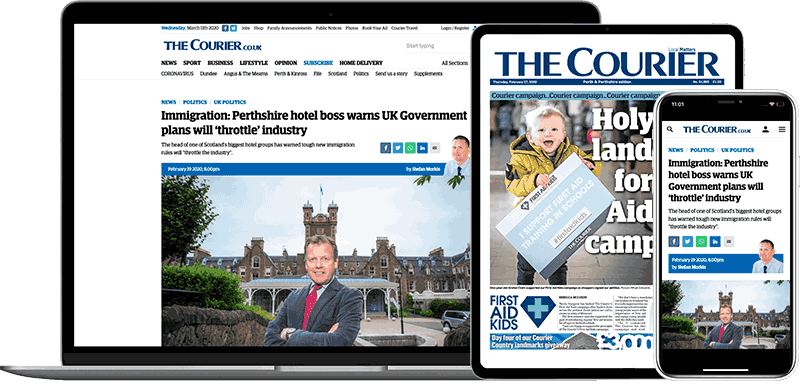 Help support quality local journalism … become a digital subscriber to The Courier
For as little as £5.99 a month you can access all of our content, including Premium articles.
Subscribe