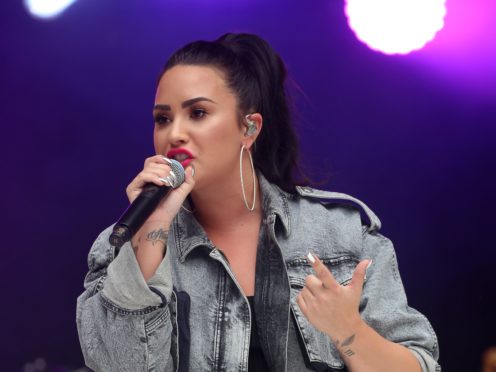 Demi Lovato has broken her silence on social media to encourage her fans to vote in the US midterm elections.
The popstar, 26, said she was "grateful" to have been able to travel home to vote in the first nationwide poll since the divisive election of Donald Trump as president in 2016.
Lovato, who lives in Los Angeles, California, posted a photo of herself at a ballot box, captioning the picture: "I am so grateful to be home in time to vote!
"One vote can make a difference, so make sure your voice is heard! Now go out and #VOTE!!!!"
In the photo, Lovato is seen wearing a dark blue denim jacket and jeans combination as she stands in front of a voting booth.
The post is the first she has shared with her 70 million fans since July this year. It comes after a period spent in rehab following a suspected overdose.
Lovato was a child star and found fame on the TV series Barney & Friends before appearing in the Disney Channel film Camp Rock.
She has since gone on to be a multi-platinum pop star with hits such as Sorry Not Sorry, Skyscraper and Heart Attack.
Meanwhile, Beyonce has endorsed Texas Democratic Senate hopeful Beto O'Rourke over Republican incumbent Ted Cruz.
The native Houstonian released a series of Instagram posts with a black and white "Beto" cap partially covering her face on Tuesday afternoon.
https://twitter.com/BetoORourke/status/105993908805951488
Mr O'Rourke himself then retweeted one of the pictures under the caption "Thank you, Beyonce."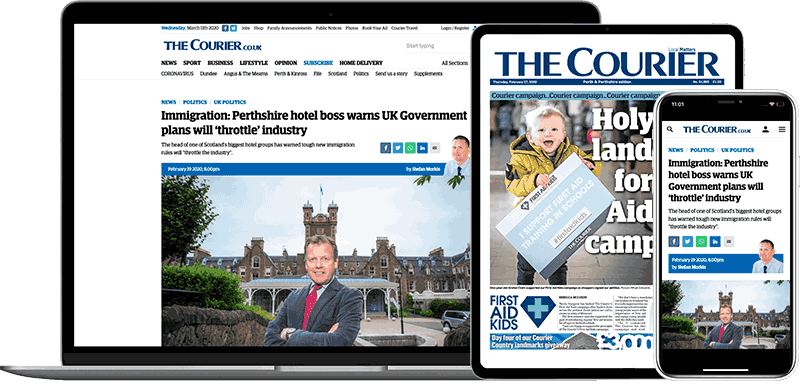 Help support quality local journalism … become a digital subscriber to The Courier
For as little as £5.99 a month you can access all of our content, including Premium articles.
Subscribe