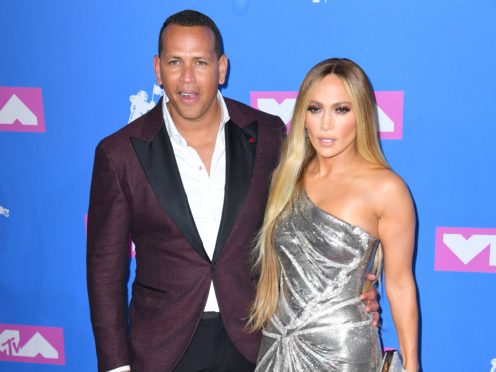 Jennifer Lopez may be planning a UK comeback show at London's O2 Arena, according to her boyfriend.
Alex Rodriguez, who has been dating Lopez since February last year, said there had been "some talk" of her returning to sing at the 20,000-capacity space.
It would mark her first UK performance since 2012, when the star, 49, performed as part of the 78-date Dance Again world tour.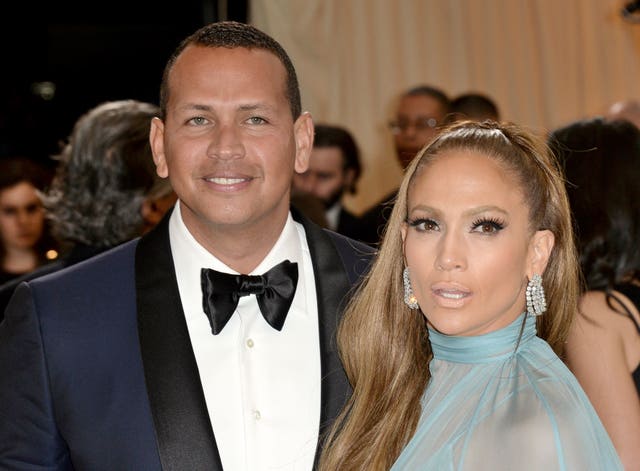 Speaking on Good Morning Britain, Rodriguez, a former baseball player, said: "She cannot wait to get back to London and I will tease it, there is some talk she may be back soon to play at the O2. Just a little tease."
Rodriguez, 43, also revealed that his daughters, Natasha and Ella, had become "obsessed" with the royal family after watching Netflix drama The Crown.
He said: "Oh, she'll definitely come back, and my daughters, Natasha and Ella, they are 10 and 14, they are obsessed with the royal family.
"Actually, we are watching The Crown and it's really made me appreciate not only the royal family but the great culture here in Britain."
Asked by co-host Piers Morgan what he thought of Trump's America, Rodriguez replied: "It's such an interesting time.
"You guys are going through an interesting time as well with Brexit. I think we are fortunate. London is amazing. America is the greatest.
"Regardless of the challenges, you have to make the best of what you have. I have young daughters and you just want to make the world a better place, regardless of what challenges you may or may not have."
A representative of the O2 Arena said no performance had been confirmed at this time.