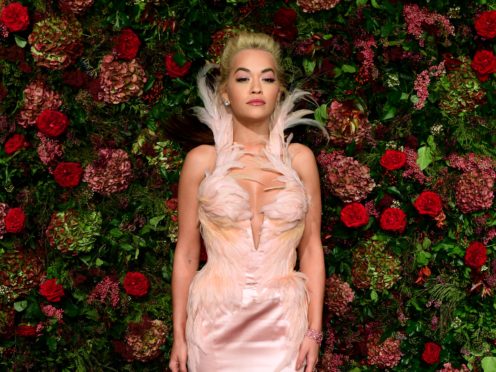 Rita Ora has said she got to know herself again after steering clear of her phone.
The 27-year-old avoided her mobile while putting together her new album, Phoenix.
"The process was so liberating and refreshing. It was almost like I was getting to know myself. You don't know how much of an effect your phone has on you," the singer told the Guardian supplement The Guide.
"Time away from my phone is when I'm able to be the most creative and write more…"
Ora, who was taking questions from readers as an "agony aunt", also revealed that she used to put "numbing spray on my scalp" because of a painful hairstyle.
And she added: "When I was shooting The Voice (as coach), I had four buns in a row and it was so painful. It was unbearable."