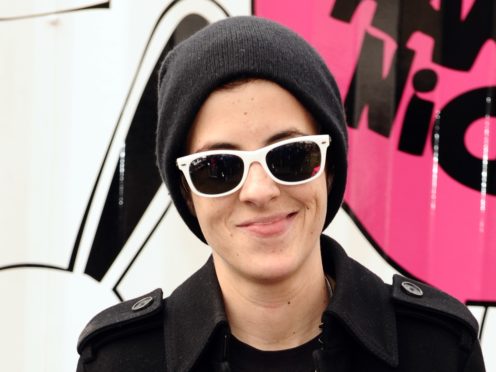 DJ Samantha Ronson thanked Alcoholics Anonymous as she celebrated five years of being sober.
The London-born 41-year-old, the younger sister of music producer Mark Ronson, shared the news on Instagram.
Ronson posted a message from AA telling her she had been sober for a total of five years, which breaks down as 60 months, 1,827 days and 43,842 hours.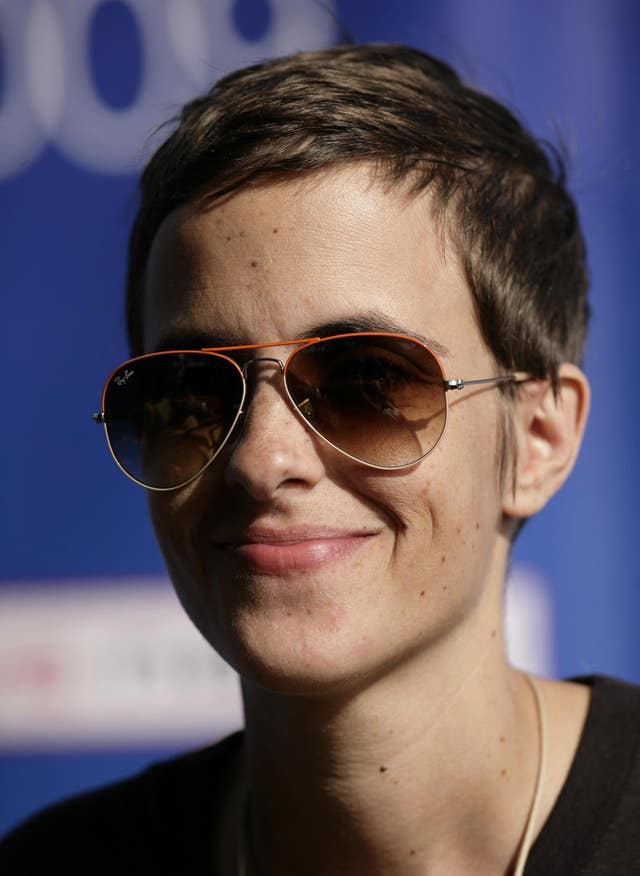 Alongside the graphic Ronson said she did "not do this alone", before joking she would like to thank everyone who had helped her but it would violate the anonymous part of AA.
She added: "So I just want to say thank you to anyone who has every tried to get sober.
"I've spent most of my time in meetings trying to blend into the walls, but I've listened to every speaker, every share, every prayer, every aa related announcement, and have found so much wisdom in all of it.
"So thank you to anyone and everyone for showing up and being in those rooms for people like me who are too shy to speak, but smart enough to follow directions and keep coming back."
Ronson said she started DJing in the early 2000s by chance. She has since gone on to forge a successful career in music.
She has released two albums, 2004's Red and 2011's Chasing The Reds. Ronson was previously romantically linked to the actress Lindsay Lohan.