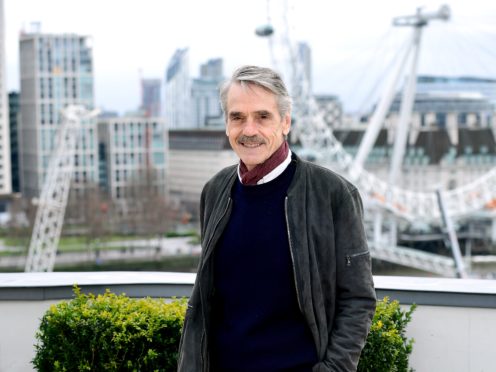 HBO has revealed the first full trailer for its TV adaptation of Watchmen.
The series, based on the comic book of the same name, stars Oscar winner Regina King, Miami Vice's Don Johnson and British actor Jeremy Irons.
A trailer arrived during Comic-Con and shows a group of masked vigilantes attacking police officers, leading them to wear masks of their own to protect their identities.
Details on the series remain scarce but it has been reported King plays a character named Angela Abar while Johnson plays a police chief.
Irons stars as anti-villain Ozymandias. The trailer reveals fan favourite Doctor Manhattan is living on Mars.
Watchmen is set in a dystopian contemporary US in which violent vigilantes are outlawed.
HBO's adaption is a sequel to the comic created by Alan Moore and Dave Gibbons.
Watchmen is due to air in October.