Wow. What a response.
After my blog went online outlining the plan for the half marathon and asking for support for our Frank's Law petition, I finished up my work for the day and decided to do a wee training run.
At 7.30pm I got changed, left Holyrood and battered about 13 kilometres of Edinburgh's streets.
That's a little under half what I'll be doing in little more than a week on the big day but now is the time to wind back the distance slightly.
The capital is quite hilly, incidentally. Between my place of work and my place of residence, Dundee, I've not enjoyed many flat routes since starting this exercise.
But it was the reaction when I checked my phone post-run which took my breath away.
Great support on Twitter and Facebook for the cause.
As of 9am today we had a little more than 400 signatures. Thank you all so very much.
That's a fantastic start but I want to get many, many more.
If you haven't signed up already, please do so. If you have, please share this.
It's time to stand up make people listen.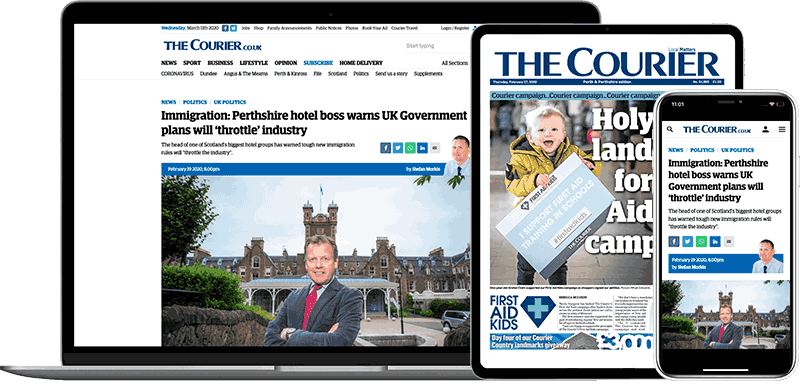 Help support quality local journalism … become a digital subscriber to The Courier
For as little as £5.99 a month you can access all of our content, including Premium articles.
Subscribe