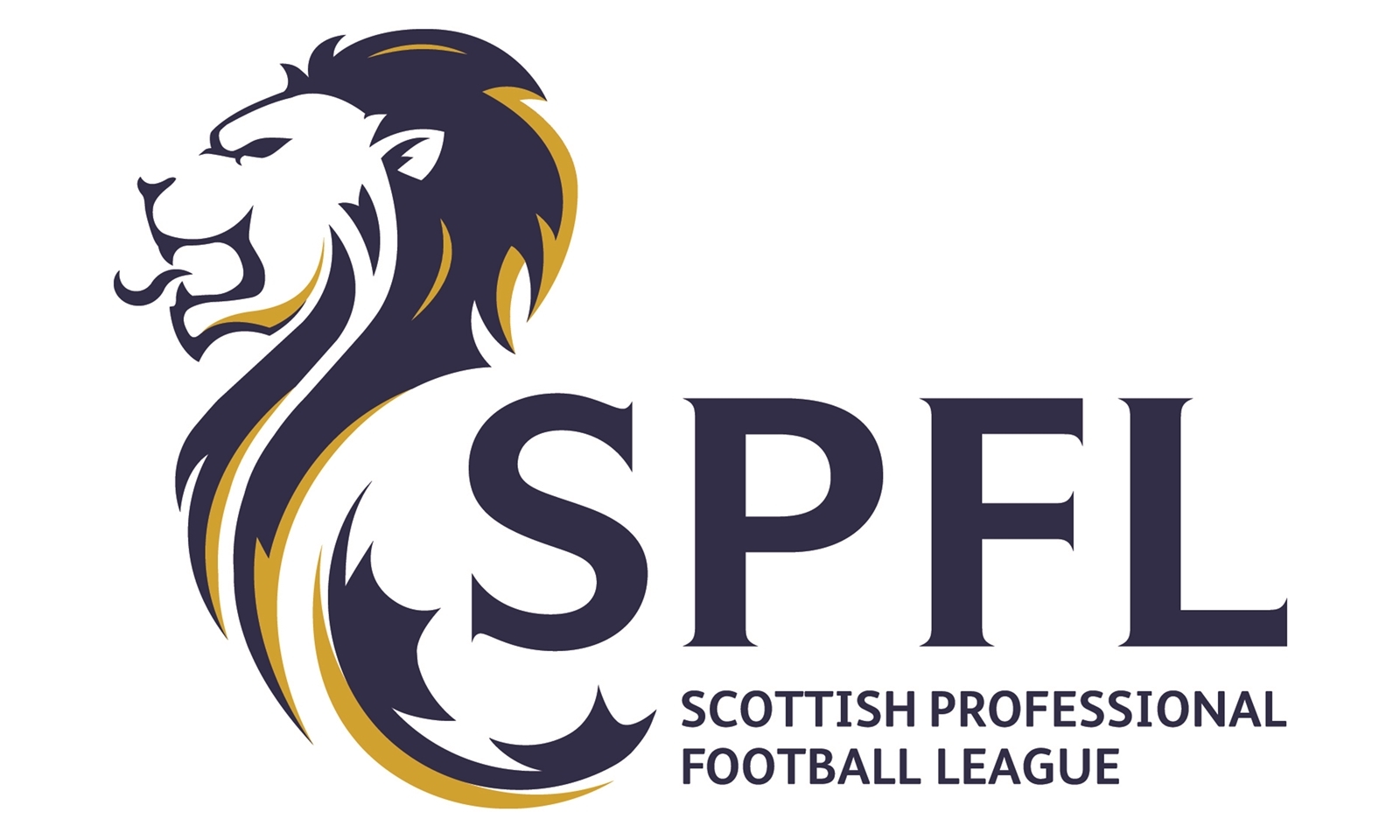 The SPFL has been warned it risks opening a contractual can of worms if it opts to extend the season into June.
Officials at the league's governing body have been forced into a major rethink after the draw for the Scottish Cup semi-final ensured either Hibernian or Falkirk will compete in the tournament's showpiece final on May 30.
That could cause a massive problem for the Premiership play-off final, with the first leg due to take place less than 48 hours earlier and the second leg just 24 hours later.
Both Falkirk and Hibs are hopeful of also making it into the play-offs and through to the two-legged battle with the team finishing second-bottom in the top flight.
With the bottom six of the Premiership only concluding their season on May 23, there is little wriggle room before the Scottish Cup final a week later, suggesting one or both legs of the play-off final will have to take place the following week.
However, that will cause problems for the teams involved if they have players, including those on loan from other clubs, such as Hibs' Celtic midfielder Dylan McGeouch, whose contract expires on May 31.
Another conundrum involves Falkirk striker Rory Loy, who is due to leave Falkirk at the end of May and has already agreed to join Dundee but who may still have to be asked to stay on into June if the Bairns make it to the play-off final.
One agent, who preferred not to be named, said: "For players whose deals are coming to an end in the summer, their contracts are almost certainly going to be up on May 31.
"Some will be on loan and will be due to go back to their parent clubs and others, like Rory Loy at Falkirk, will be due to join another club.
"What happens with these players if the SPFL move the play-off final back into June?
"And what would Dundee say if Falkirk asked to hang on to Loy for another week or so?
"You also have to be fair to the team that makes it into the Scottish Cup final.
"It's a shambles all round but it's one that could easily have been avoided if the powers that be had shown a bit of foresight and envisaged this scenario happening."