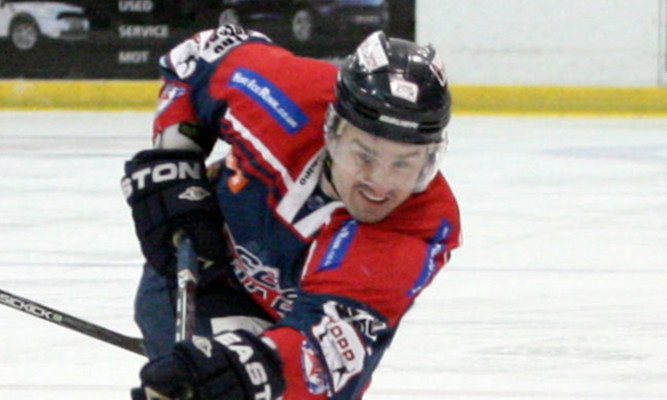 Dundee CCS Stars have parted company with coach Jeff Hutchins after a disappointing season.
The Edinburgh-based forward has been with the Elite League club for the past three years and guided them to third place last season and also to the Gardiner Conference title.
But the club, who finished bottom of the table last season, want a Dundee-based coach to help develop their fan base and boost the junior development programme.
A spokesman for owners Mike and Stephen Ward said: "The club wish to change direction and have a Dundee-based coach who can commit and enhance the club's relationship with the fan base and junior development clubs.
"Unfortunately, due to Jeff's existing work and family commitments, it is not be possible for him to commit to the new direction. We wish Jeff and his family all the best for their future."
Hutchins said: "I would like to thank Mike (Ward) and Stephen (Ward) for giving me the opportunity to start my coaching career in Dundee.
"I have enjoyed my time in Dundee and I have met many great people.
"Although I am disappointed that the club is moving in a different direction, I understand and respect their long-term goals.
"Moving to Dundee was never on the cards for my family and I. My kids are in school in Edinburgh, I have another job and we have strong ties to the community.
"Winning the Gardiner Conference and finishing third in the Elite League were highlights of my time at the club. I wish them and their loyal fans all success in the future."