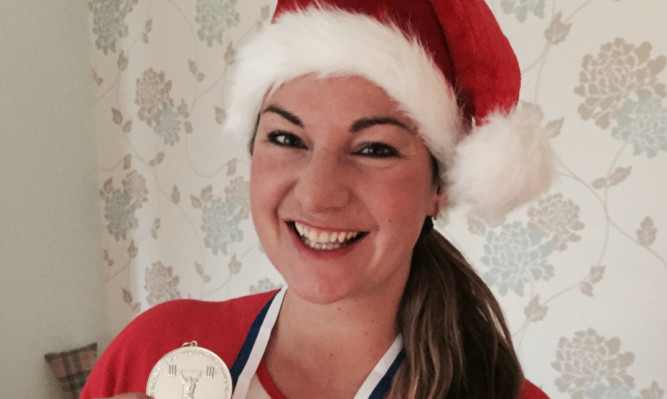 The meteoric rise of a Dundee weightlifter, who has overcome serious illness, hit a new height this week with a World Masters Championship silver medal.
Helen Weavers (36), a strength and conditioning coach at the University of Dundee, only started competing in the sport seven months ago.
At the start of 2014 she was struck down with a triple dose of pneumonia, pleurisy and a collapsed lung.
And it was only after she returned to work three months later that she took up weightlifting.
In the short time since, Helen has amassed two Scottish Masters golds, a British Masters gold, three Scottish records, silvers at the Scottish Open, European Masters and now World Masters.
This week's silver was won at championships in Lapland.
She was sponsored by the Dundee Sportsman's Dinner and Discover Beauty to help towards the travel and accommodation costs.
Helen said: "I'm obviously delighted with the result and I'd like to thank everybody who has supported me.
"Although I have experience in weightlifting, I only started competing after recovering from illnesses. I'm thrilled how it's gone so far."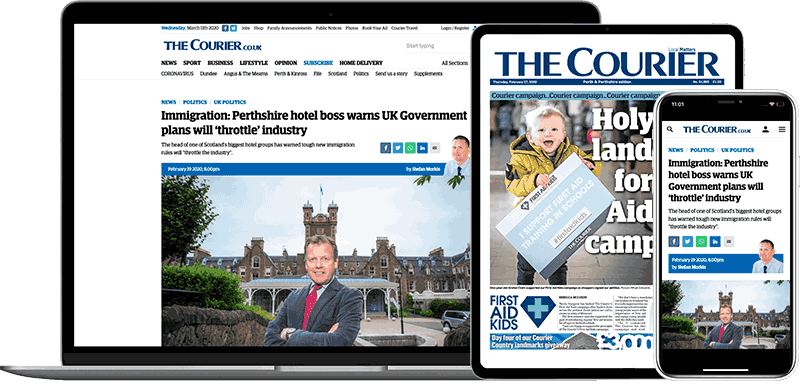 Help support quality local journalism … become a digital subscriber to The Courier
For as little as £5.99 a month you can access all of our content, including Premium articles.
Subscribe