He was the Dundee photographer who took the iconic image of one of music's most famous albums.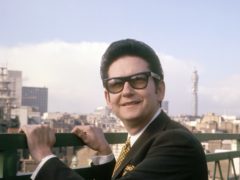 A new compilation album will see archive vocal recordings of Roy Orbison set to classical music performed by the Royal Philharmonic Orchestra, 30 years on from the singer's death.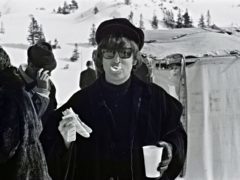 More than 100 previously unseen photographs of the Beatles on the set of their 1965 film Help! could fetch up to £15,000 at auction.