Dundee-based media group DC Thomson & Co Ltd saw its sales increase last year despite "challenges" in the publishing sector.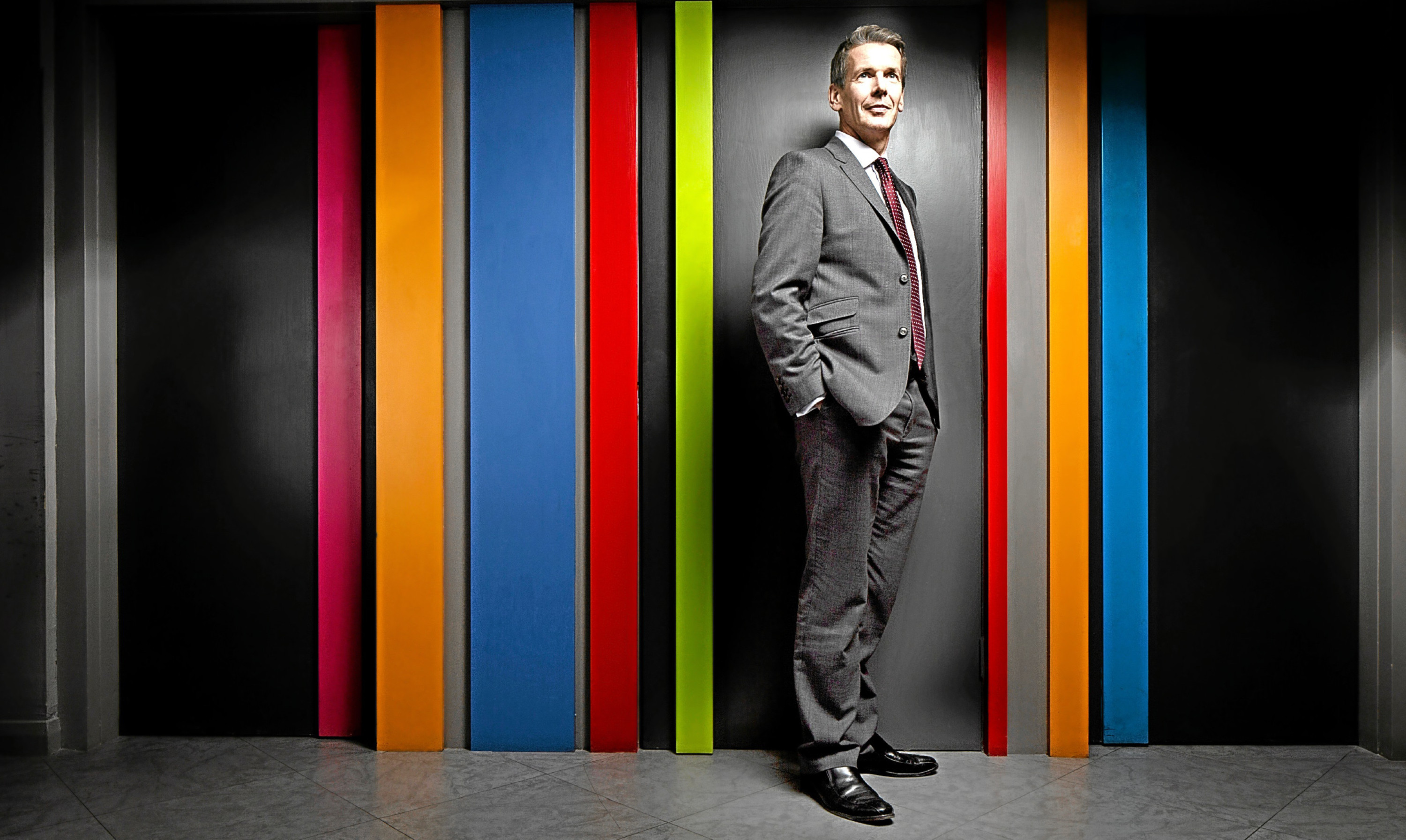 Dundee-based brightsolid has launched the world's first production ready environment of Windows Server 2016 to host  Shielded VMs  and Storage Replica.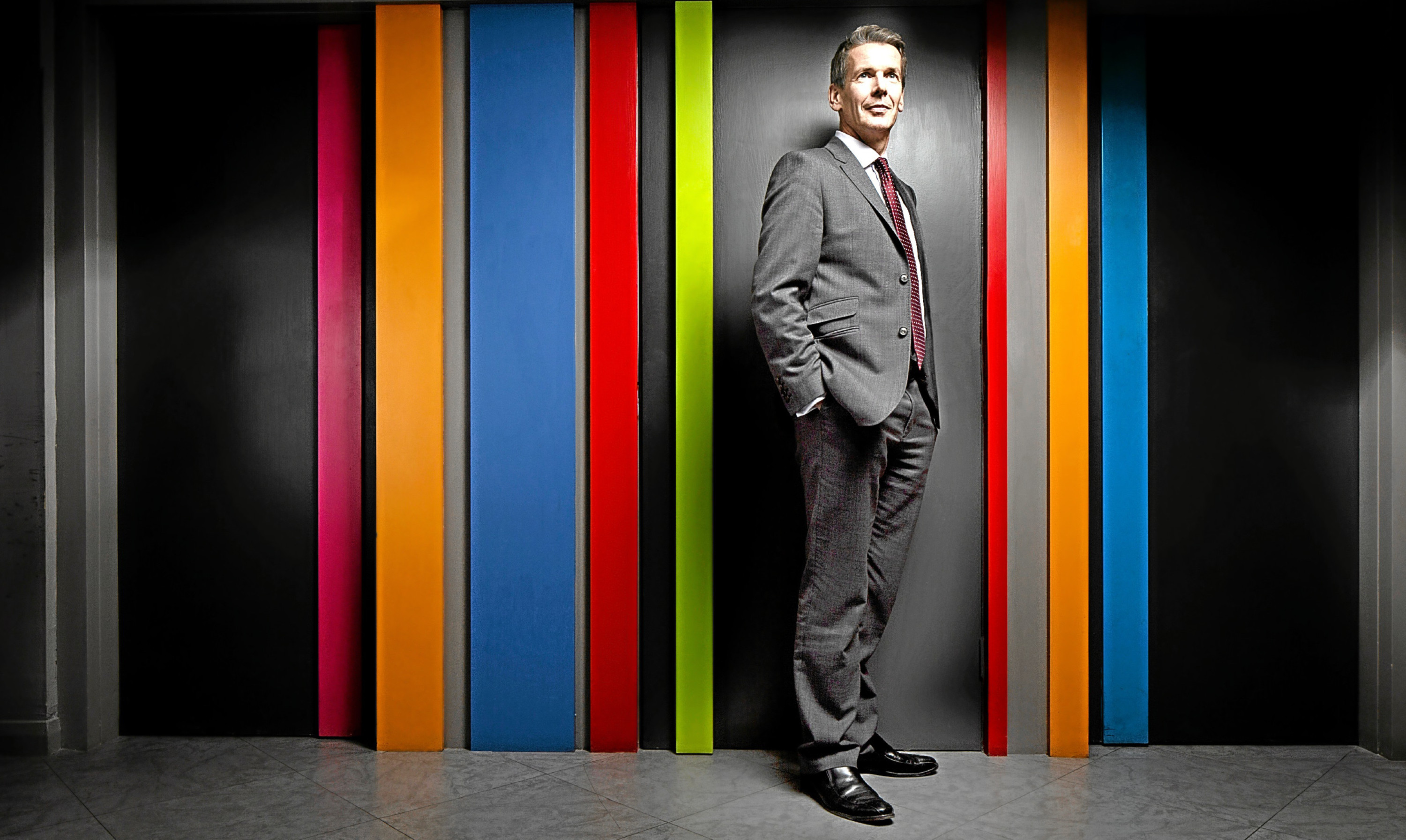 Scotland's east-west digital divide is to close after two of the country's leading data centre providers agreed a new partnership.