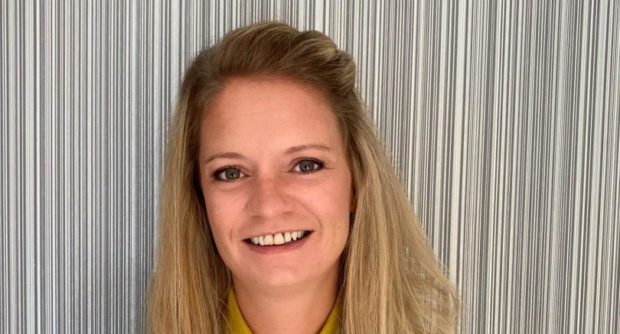 A Dundee mum and IT professional has spoken about overcoming her "living nightmare" childhood to find success and feature in a new book.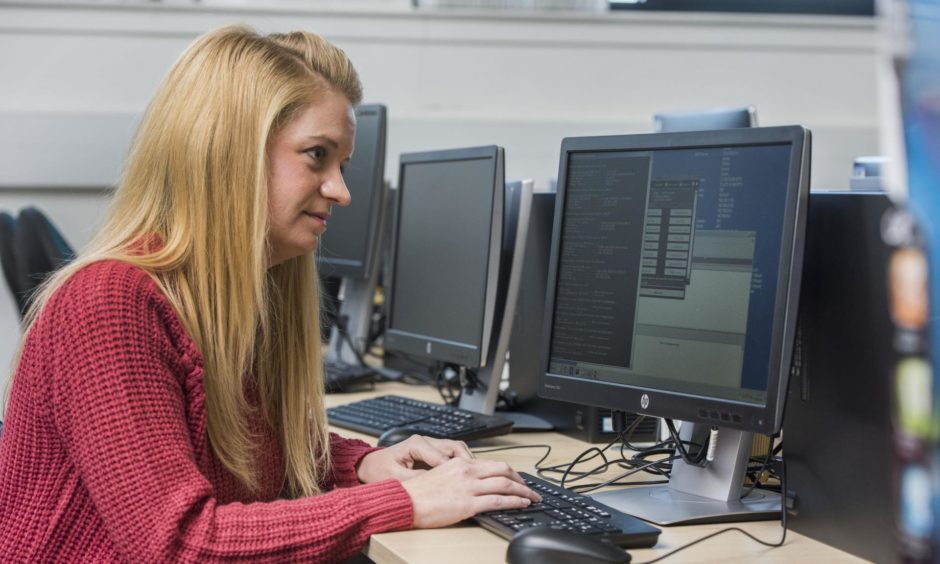 Abertay ethical hacking graduate Cheryl Torano, 36, left school at 16 after a turbulent childhood spent in and out of the care system.
Excluded from school 18 times, she struggled to come to terms with the death of her older brother David Mara when she was only 15.
But she overcame her grief to gain a string of top level qualifications, and secure a job as a cyber security engineer with Dundee IT services company brightsolid.
She said: "I was a very troubled kid, spending most of my days worrying about whether or not my siblings and I were going to eat that day."
She said her childhood "officially ended" when her brother David died in 1999, aged just 19.
"To say I was heartbroken would be an understatement," she said.
"I shut down emotionally for a long time, and when I turned 16 I left school with basic qualifications to get paid employment just so that I could survive."
David would have been 40-years-old on Friday, September 11.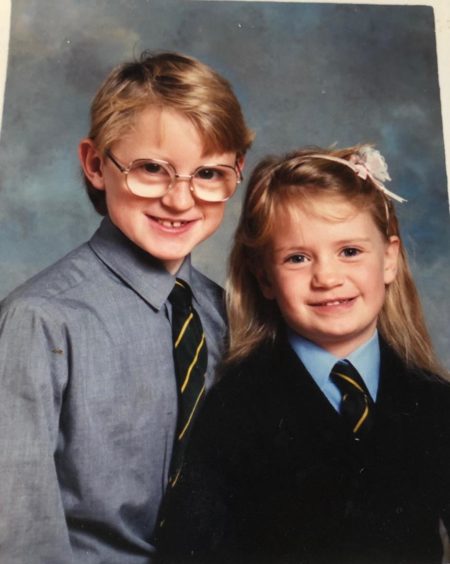 Cheryl tells her story in The Rise of the Cyber Women, a collection of real life experiences of women working in cybersecurity.
After leaving school, she worked as an office admin where her struggles with a troublesome office printer sparked an interest that would go on to change her life.
She said: "I spent a lot of time researching the issues and fixing them myself.
"For the first time in my life I dared to dream, and that dream was for a career in IT. I applied to college, and much to my surprise I was accepted."
Cheryl deferred the place for two years after discovering she was pregnant.
After college, she advanced to Abertay University's ethical hacking course, where her research into how a talking child's toy could be reprogrammed to say potentially harmful things led to the product's withdrawal.
"I was proud to play my part in protecting children," she said.
"Balancing being a parent and university life was far from easy, and at times I had to remind myself, when I was exhausted, that my end goal was to benefit my children and honour the memory of my brother."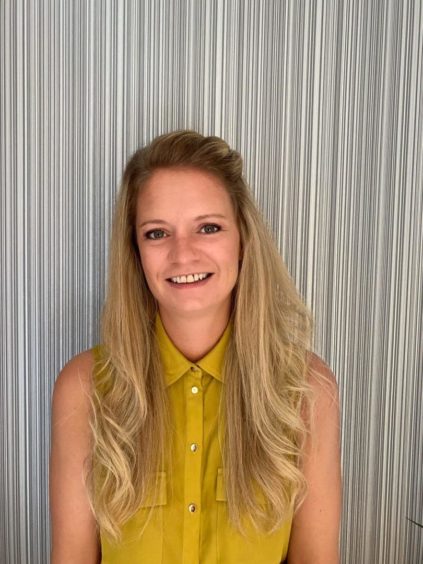 Cheryl said she has shared her story to inspire others, in particular women, to consider a career in cybersecurity.
"The industry needs more women with all different kinds of skills and backgrounds," she said.
"Don't be afraid to ask for help, then ask for help again. There will be days where it feels like there is no light at the end of the tunnel.
"If a broken little girl like I was can achieve what I've achieved, so can you."