Carse of Gowrie Sustainability Group
Michael Alexander gets to the core of why Britain's wild apples are in decline.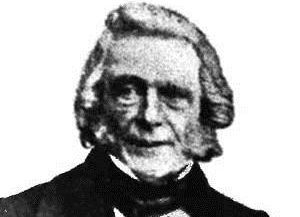 Descendants of a Carse of Gowrie man credited with discovering the process of natural selection long before Darwin, will gather in Perthshire this month to remember his legacy.
An American botanic and natural science illustrator is travelling to Dundee on Sunday to give a talk about giant redwood trees – and the role played by "forgotten" 19th century Perthshire fruit farmer Patrick Matthew who, it is believed,  introduced them to Scotland.