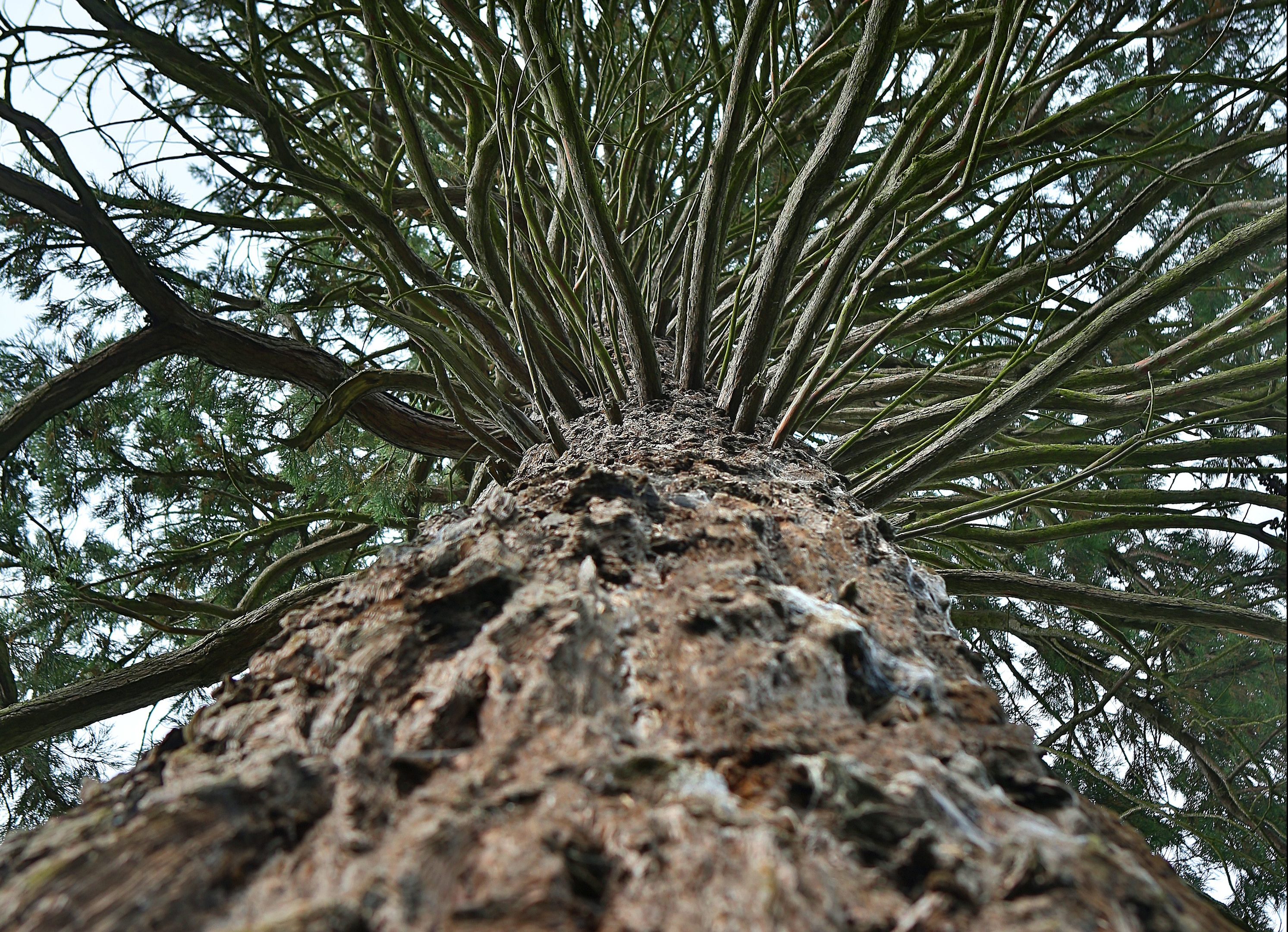 An American botanic and natural science illustrator is travelling to Dundee on Sunday to give a talk about giant redwood trees – and the role played by "forgotten" 19th century Perthshire fruit farmer Patrick Matthew who, it is believed,  introduced them to Scotland.
Peggy Edwards will visit the Dundee University Botanic Gardens to talk about the Californian Sequoiadendron giganteum – the 'giant redwood' – and its historical journey from America to the Carse of Gowrie in 1853.
James Veitch and William Lobb, from Exeter, have previously taken the prize of being the first to introduce the seeds to Scotland.
But Ms Edwards, who lives in California, says it is now widely recognised that Matthews' seed stock arrived first.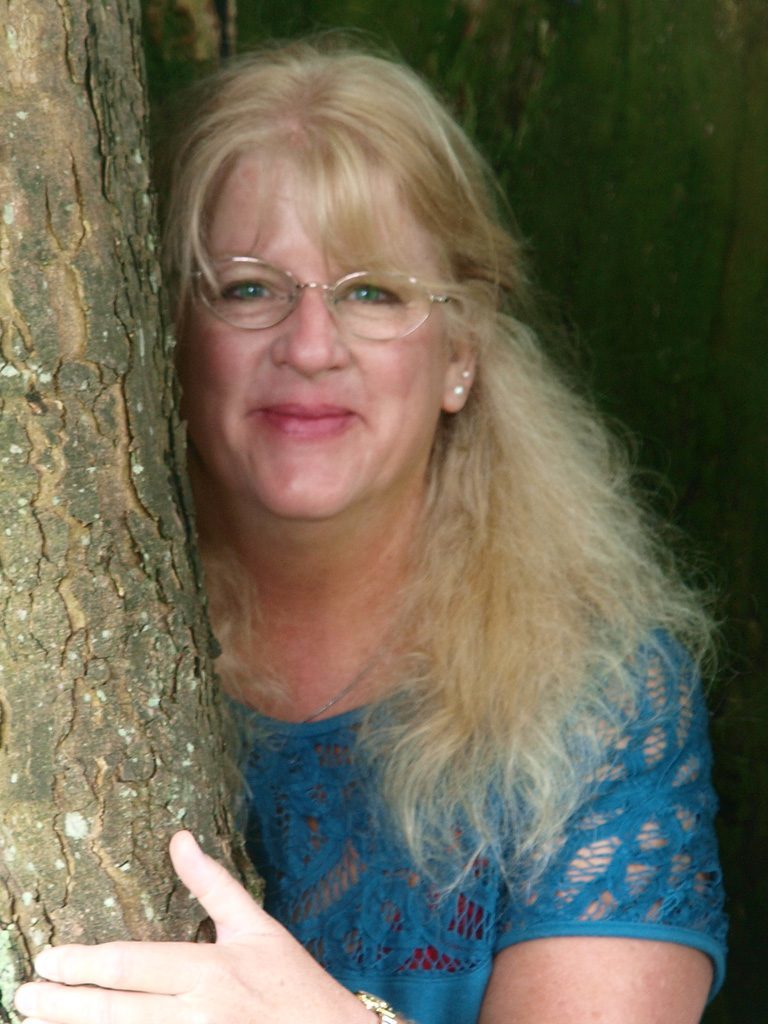 She said: "I've always had a keen interest in the British plant hunters who went to America in the 19th century – so many of our species in California bear their names, David Douglas (Douglas Fir), Archibald Menzies etc.
"I have been visiting Scotland for 10 years and found out about the Matthew redwoods while researching the history of the 12 redwoods on Gillies Hill near Cambusbarron, Stirling.
"There is no doubt in my mind that the Matthew redwood seeds were sent to Patrick Matthew by his son, John, several months before Lobb brought his seeds and saplings to England.
"After collecting seed in the grove in June 1853, John Matthew sent by steamer to his father back in Scotland, a packet of Giant Sequoia seeds, a branch from an 1800 year old tree,  a sketch of the tree, and a letter describing the grove. The shipment arrived on  August 18, 1853."
The talk is a pre-event for a Patrick Matthew Memorial Project event being organised by the Carse of Gowrie Sustainability Group on September 29.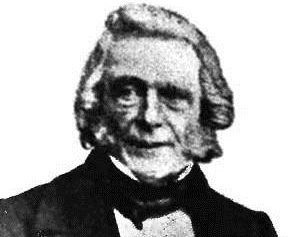 It follows controversy as to whether Patrick Matthew came up with the idea of 'natural selection' amongst humans 30 years before Englishman Charles Darwin published Origin of the Species in November 1859.
Last year Dr Mike Sutton, a criminologist at Nottingham Trent University, claimed Scotland had been denied a "science hero" and that a "great injustice" had been done. He said his evidence suggested Darwin, who always denied plagiarism, must not only have been aware of Matthew's work but borrowed heavily from it.
Sutton's findings have recently been published in a book 'Nullius in Verba – Darwin's Greatest Secret'.
But it has prompted a bitter and ongoing war of words with Darwin author Julian Derry maintaining that Sutton's work is "lazy" and mostly "fiction", and that his methods, ideas and interpretation are all "flawed".
Sutton has defended his position, telling The Courier: "Obviously, the independently verifiable facts that I have originally discovered and published in peer reviewed journal articles and books about Charles Darwin and Patrick Matthew are a significant threat to the Darwin Industry and Darwin super fans alike.
"Unable to respond to the facts honestly in the academic press all we have seen is fact denial behaviour and personal abuse and sully attempts at character assassination directed at me."
The Peggy Edwards talk takes place at Dundee Botanic Gardens from 1.30pm to 3.30pm on Sunday August 20. Entry is by ticket only and these are available from Eventbrite or by emailing carsesus@btinternet.com.
For more infromation on the Patrick Matthew Weekend Memorial Project which runs from September 29 to October 1 go to www.carsesus.org