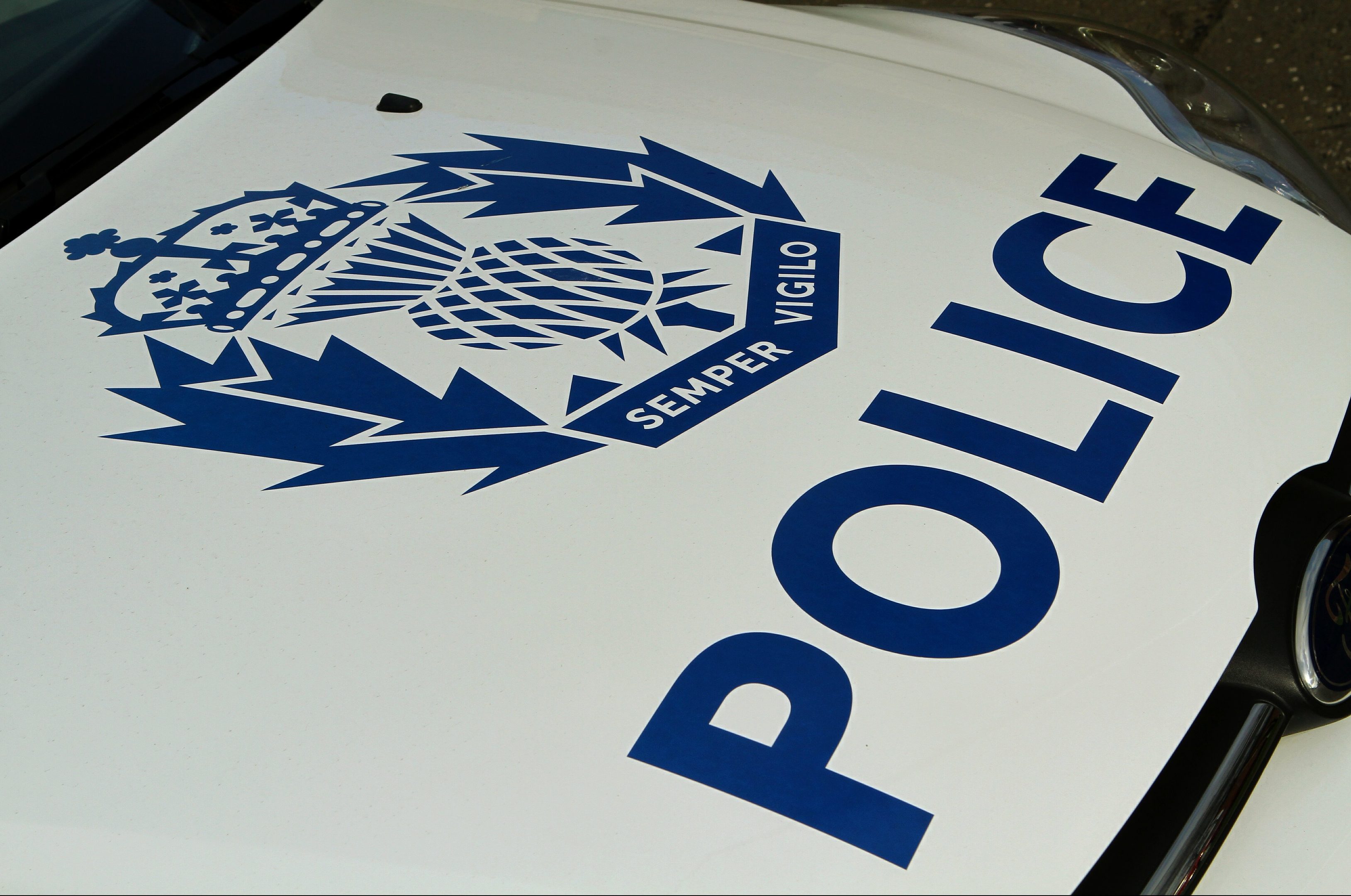 Bizarre claims that an air ambulance charity was raising cash for a helipad at a Fife hospital have been confirmed as false.
Dozens of people gave their bank details to a worker from the HELP Appeal in the belief helicopters would fly seriously ill and injured patients to Victoria Hospital in Kirkcaldy.
But both the charity and NHS Fife have made it clear there are no such plans and the man has been sacked.
Everyone who handed over money to the worker who "inexplicably" gave false information when he knocked on doors in Glenrothes and Kirkcaldy this week will be refunded.
Police were contacted by a number of concerned people suspicious of the claims and householders took to social media to query his story.
The HELP Appeal is a legitimate charity which raises money for helipads at hospitals across the UK.
It has apologised unreservedly for its employee's actions.
Deborah Cormie from Glenrothes said her mother had been asked to join a lottery to raise money for an air ambulance for Victoria Hospital.
"He said it would be £2 a week or £8 a month but she would have to give her bank details," said Deborah.
"My mum said she wasn't giving her bank details until she had spoken to me and he said that was fine but when he went he didn't leave any leaflets or anything.
"It didn't sound right to me and I was suspicious."
She added: "Another guy I spoke to said his very elderly father had given his bank details because he thought he was helping Fife people.
"If he was from a legitimate charity, why didn't he just tell the truth?"
Deborah was one of those who phoned the police.
A spokesperson for the HELP Appeal said the canvasser involved had received a full induction and strict training.
"However, on this occasion, misinformation was inexplicably given out by this canvasser and we apologise unreservedly," she said.
"As a result, the canvasser was dismissed this morning and from next week, anybody who signed up to our lottery via this person will be contacted for a direct apology and offered a full refund."
A Police Scotland spokesperson said the man was traced and was established to be acting on behalf of a legitimate charity so further police action was required.
"Similar reports were also received elsewhere in Glenrothes and the Kirkcaldy area and the public are thanked for their vigilance," the spokesperson said.